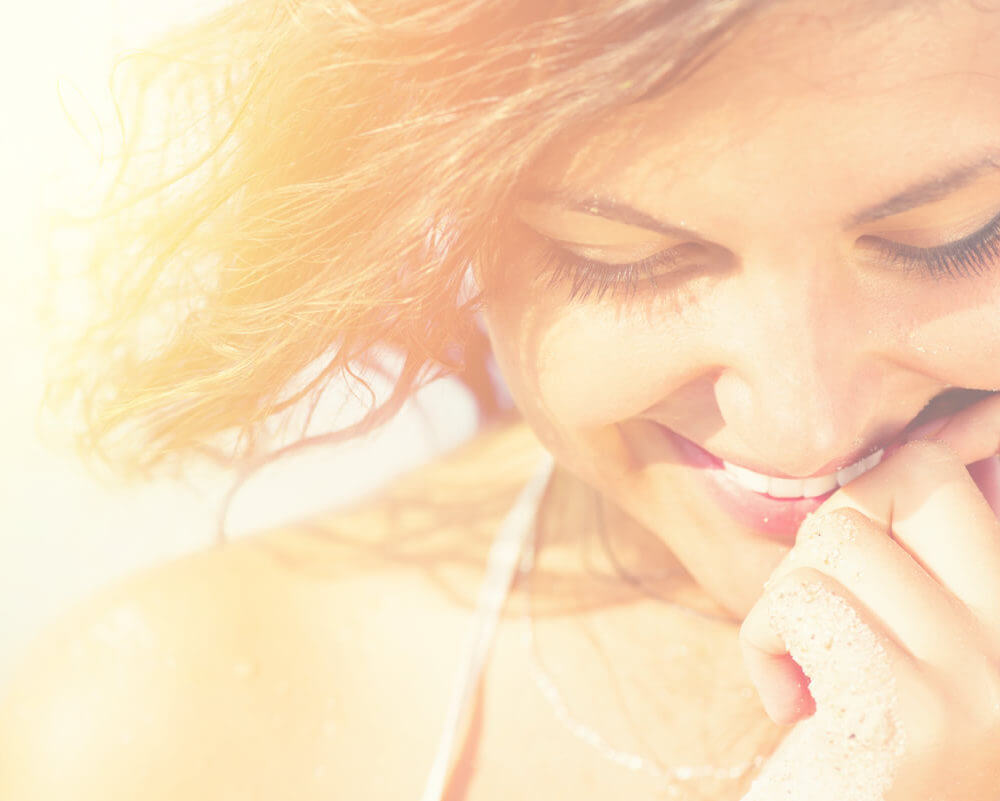 We get it, some days you hate the way you look. It's as though your body just accepted some extra fat one day and did not bother to ask you if you'd be ok with it.
You try to eat well (mostly) and you get some exercise, but some extra fat is getting in the way of feeling comfortable again in your own body.
You're not alone and you don't have to feel guilty about wanting to do something about it.
Here are some of the treatable areas:
Neck
Upper arms
Front bra rolls
Back bra rolls
Male chest
Abdomen
Waist
Flanks
Hips
Buttocks
Breasts
Inner thighs
Outer thighs
Calves
Ankles