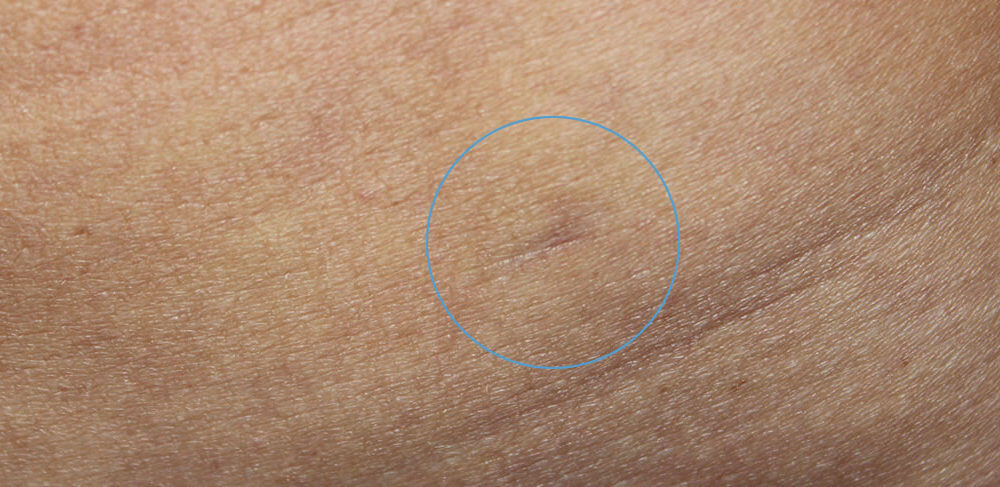 Disclaimer
The category you have requested contains nudity. You must be at least 18 years of age to view this material. Please confirm that you are 18 years or older by clicking outside this window. If you are not 18 years old or are sensitive to this material, you may click "cancel" below to leave this screen.
Typical abdominal liposuction scar at 4 months. No stitches were used!
Dr. Neinstein is New York City's expert on advanced liposuction technology and techniques. VASER liposuction uses ultrasound energy to liquefy the fat in the areas being treated. This liquefied fat is easier for the surgeon to remove. Power Assisted Liposuction removes the fat in a more ergonomic and less inflammatory manner. Cool Helium Plasma Energy can be added to tighten any loose skin. This combination of the most advanced technology allows for greater precision and never before achievable results.
---
Advanced liposuction results:
---
Other plastic surgery: