Venus Legacy at Neinstein Plastic Surgery
Neinstein Plastic Surgery is excited to announce that we are now offering our NYC patients with state of the art non-surgical radio frequency treatments to rejuvenate the appearance of skin with the Venus Legacy treatment.
Venus Legacy Facial Rejuvenation can:
● Shape and contour the lower face
● Tighten skin along the jawline
● Fight early signs of aging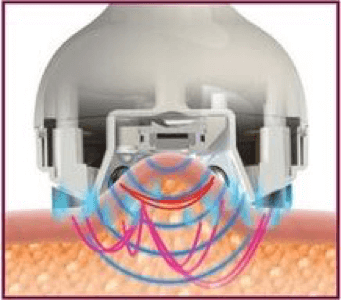 How it Works
Radio frequency works by effectively, safely, and comfortably heating the tissue under the skin's surface. This triggers the natural production of collagen and elastin, the key building blocks of healthy, youthful skin. The result is effortlessly tighter, smoother, and younger-looking skin.
Interested In Learning More
To learn more about facial rejuvenation, visit our facial rejuvenation page or book a treatment package today! Treatment packages include 4 sessions for just $1200 and single sessions are also available for $400.