Upper East Side New York Liposuction Specialist
Liposuction on the Upper East Side
My Passion for Becoming a Liposuction Surgical Master
I have a passion for effective plastic surgery. It is impossible to be a master of every type of operation, so surgical mastery is about familiarity and judgment within specialized procedures. You learn the problems that can occur during a particular procedure or with a particular condition, and you learn how to predict and prevent these outcomes. This can only occur with experience. Expertise is not a static condition, but one that evolves with experience.
This is why I am constantly pushing the envelope with surgical research and equipment design in the field of liposuction.
What Makes Me A Safe And Trustworthy New York Liposuction Specialist
Board Certified by the Royal College of Physicians and Surgeons of Canada
Clinical faculty at the Lenox Hill hospital in Manhattan
Author, Advanced Liposuction technologies and Techniques, Textbook chapter Master Class Instructor for the American Society of Aesthetic Plastic Surgery on Liposuction
Author, Liposuction in Operative techniques in Plastic, Aesthetic, and Reconstructive Surgery.
Author, Liposuction in Continuing Medical Education Publication for the American Society of Plastic Surgery
Author, Liposuction of the Back, Flanks, and Hips in Liposuction and Emerging Technologies in Body Contouring
Serve on the safety committee for the American Society of Aesthetic Plastic Surgery with the shared mission to make plastic surgery safer for all patients
Frequent lecturer around the world on modern body sculpting techniques, safety standards in out patient surgery, employee and team empowerment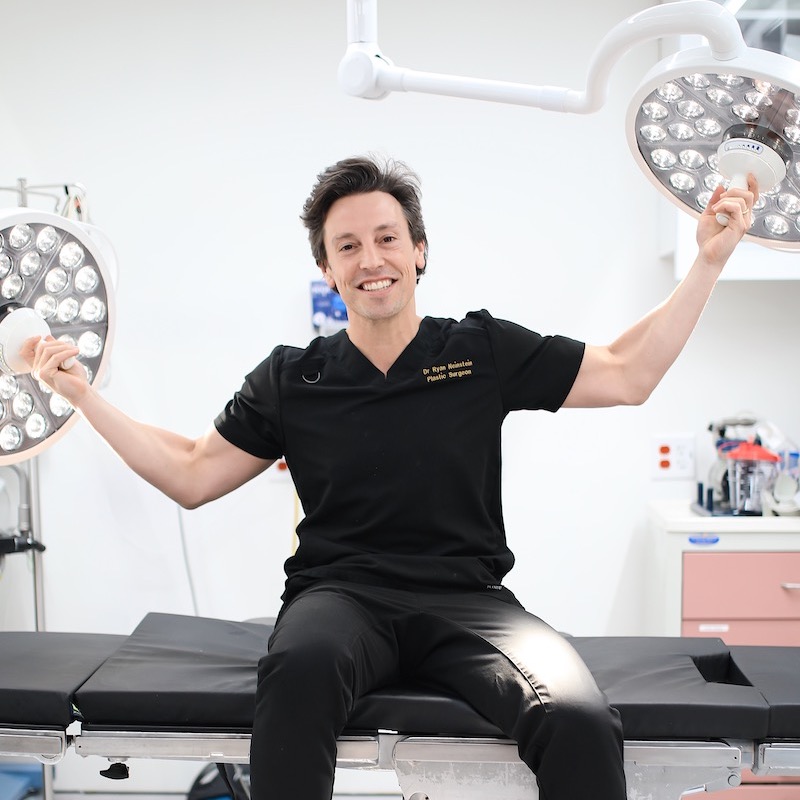 "Dr. Neinstein and his team are truly a class act--they are professional, go out of their way to make you feel comfortable, and truly care about you being happy with your results."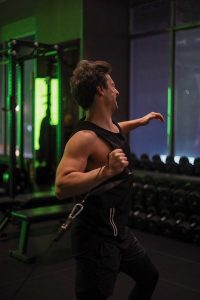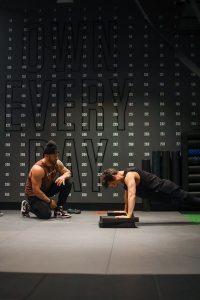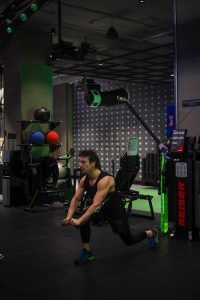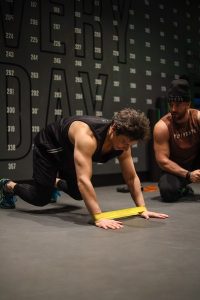 Get to know Dr Neinstein on The Blonde Files.
We think it's important to know the beliefs and values of your plastic surgeon.