NEINSTEIN PLASTIC SURGERY IN THE COMMUNITY
Neinstein Plastic Surgery is more than just a medical practice, we are an integral part of our community. Our corporate culture has an ethos based in moral and civic excellence. The Neinstein Plastic Surgery Look Good, Feel Good, Do Good program is our initiative to help bring these virtuous principles to life. The goal is simple, for Neinstein Plastic Surgery to give back to its community by supporting great causes.
CURRENT & UPCOMING INITIATIVES
Please check back soon for our next community initiative.
On February 23rd 2022, Team Neinstein volunteered at Animal Haven. Animal Haven is an animal shelter and nonprofit organization that finds homes for abandoned cats and dogs throughout the Tri-State area and provides behavior intervention when needed to improve chances of adoption. Founded in 1967, they operate an animal shelter in Manhattan. They also provide programs that enhance the bond between animals and people.
Our team assisted with Cleaning (dusting, sweeping, mopping, washing food bowls, etc.), Walking dogs, Socializing with cats, Writing biographies, Stuffing dog Kongs and making cat toys.
Over $3,000 was raised by the Neinstein Plastic Surgery team.
Please donate and support Animal Haven shelter.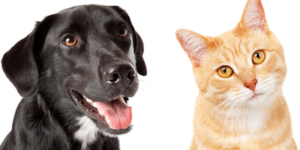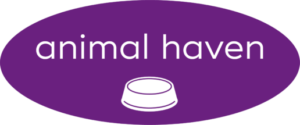 2021 SoulCycle Charity Ride
Our Initial event for the Look Good, Feel Good, Do Good program was the SoulCycle Charity Ride benefitting the Release Recovery Foundation. The ride took place on Sunday September 26th 2021 at 4pm at SoulCycle 83rd Street (1470 3rd Ave, New York, NY 10028.) All proceeds from the ride went directly to this life saving foundation.
We hosted this event because Substance abuse and mental illness destroys the lives of too many people from our communities. Release Recovery Foundation is a 501(c)3 nonprofit dedicated to ensuring all who are ready and willing to seek professional treatment are able. Release Recovery Foundation offers scholarships to bridge the gap between what people can afford and what they need to transform their lives.
To learn more or donate to the Release Recovery Foundation, you can visit their website.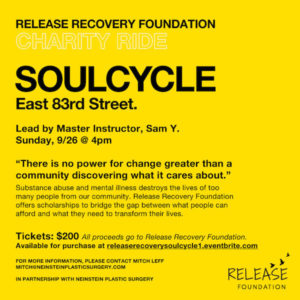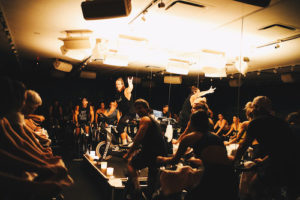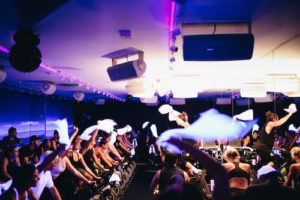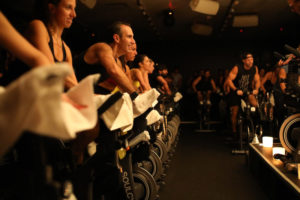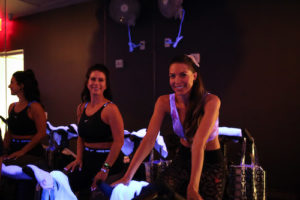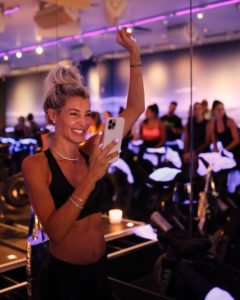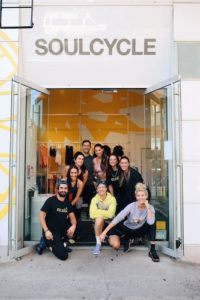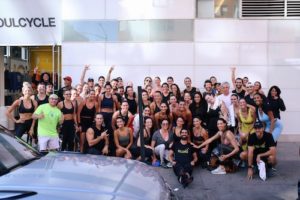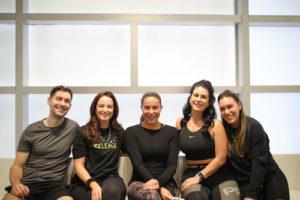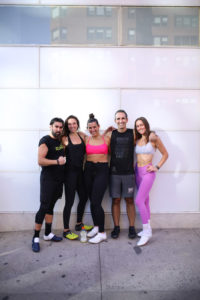 2021 God's Love We Deliver
On Sunday, December 5th, 2021, Neinstein Plastic Surgery led a volunteer group at God's Love we Deliver (GLWD). Our volunteers worked in the program's kitchen on a variety of tasks with the guidance of their on-staff chef's. Tasks included chopping onions, peeling potatoes, making meatballs or packaging meals.
God's Love We Deliver provides nutrition therapy, and cooks and home delivers medically tailored meals for people living with severe illness in the New York City metropolitan area.  They are a non-sectarian organization.  All of their services are provided free to clients and full of love.
Give a gift today to help God's Love We Deliver nutritious meals and unlimited nutrition counseling for individuals and their families affected by life-altering illness at a time when they need us most. To donate to God's love we deliver, click here.
Holiday Clothing and Toy Drive
Team Neinstein, partnered with Christ Church, completed its annual Clothing and Toy drive for babies age 0-2.
Christ Church has a few locations throughout the Tri-state area, and works with organizations that help new mothers in need for the holiday season.