NYC Revision Breast Surgery
At Neinstein Plastic Surgery we believe in surgical mastery. Dr. Anna Steve has joined the team and she brings subspecialty training in breast cancer reconstruction to the team. This hyper-specialized training brings the latest tool kit of surgical techniques for our patients seeking aesthetic breast surgery revision.
Common Scenarios for Revision Breast Surgery
"I don't like the size of my breast implants"
" I don't like the look of my breast implants"
" I got big implants when I was young and now I don't like the way they look at my age"
"I feel like my breasts are sagging over my implants"
"I have pain in my breasts and I think I have capsular contracture"
"My body does not seem to agree with my breast implants and I would like them out"
"I had breast cancer reconstruction surgery and I would like to improve the look of my breasts"
"My implants look weird when I flex my pec muscles"
"I have rippling and can see the edges of my breast implants"
"I think I have a double bubble deformity"
"My implants seem to have dropped too low"
"My right and left side look different"
"I feel like my implants are in my armpit"
"My nipple position is different on each side"
"I can feel a hard ridge on my breast flap reconstruction"
"I can see a ridge between my normal skin and the skin of the breast flap"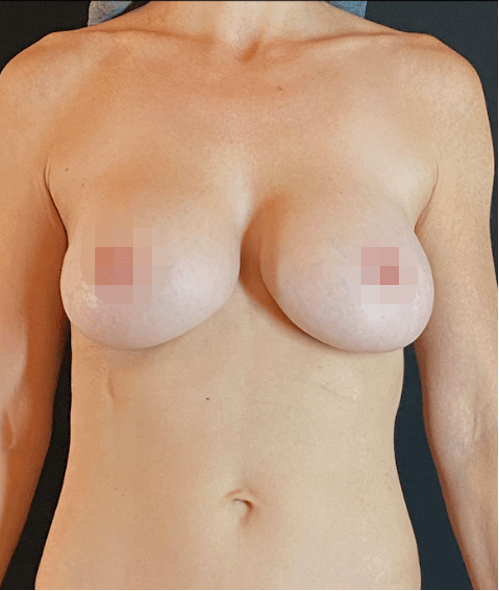 What operations can be done for Revision Breast Surgery
Removal and replacement of breast implants with a different size
Changing the breast implants from below the muscle to above the muscle (or the other way)
Fixing the implant position with an internal bra
Removing the breast implants and replacing with fat
Placing fat above the implants to camouflage the implant rippling
Placing fat for custom cleave over an implant
Placing fat to fill in dents or contour deformities
Any combination of changing your breast implants with a donut shaped, vertical or anchor pattern breast lift
Performing a change to the breast implant capsule
Performing a release of the breast implant capsule
Removing the breast implant capsule
Altering the shape of your breast cancer reconstruction flap
Reconstruction of the breast fold
Correction in nipple asymmetry
With so many scenarios we create a custom plan to fit your needs and we will share a few examples.
Revision Breast Surgery Case Gallery
Case 1
Case 2
Case 3
Case 4
Case 5
Case 6
Case 7
Case 8
Case 9
Case 10
Case 11
Case 12
Case 13
Case 14
Case 15
Case 16
Case 1
48 year old mother of two. She originally when she was 20 had 600cc implants placed. She later went on to switch them to 375cc. However she was getting recurrent capsular contracture and this was causing pain. After her fourth operation elsewhere she came to see us. She is a busy executive and exercise is very important to her. Her breast implants were significantly impacting her enjoyment of exercise daily and she also felt her breasts were too large at this stage in her life
Surgical Plan
Remove the breast implants and capsule as needed
Replace the volume with fat
Lift the breast with a breast lift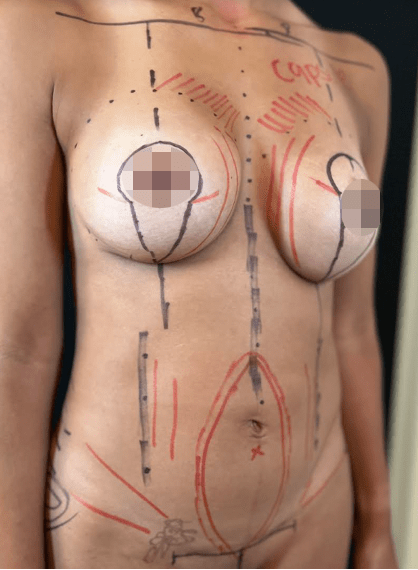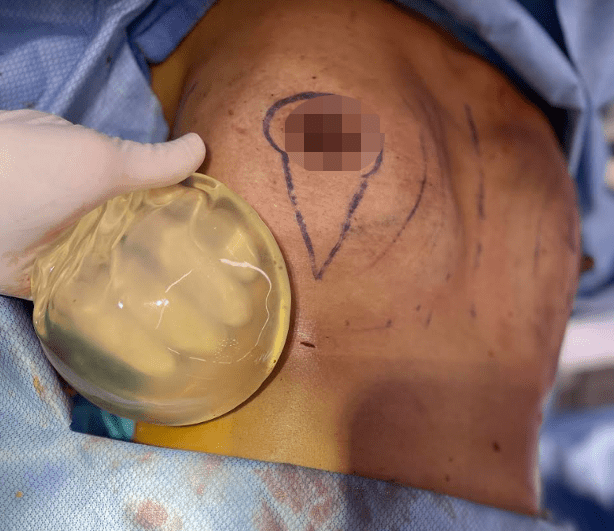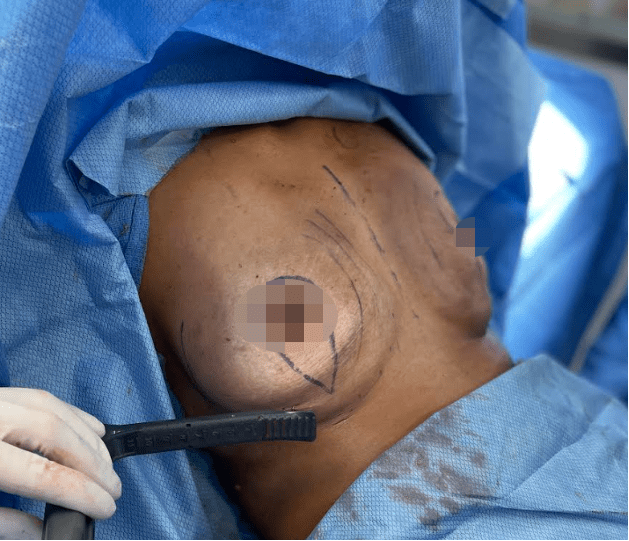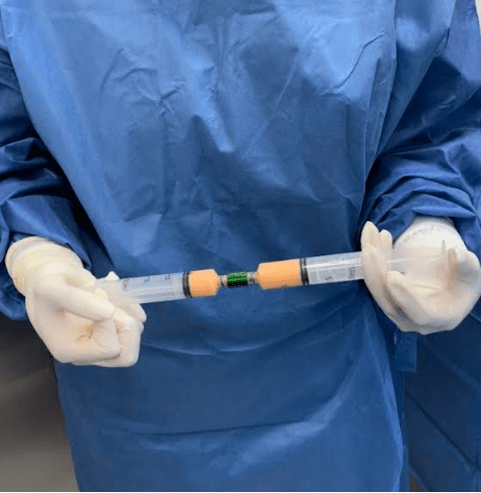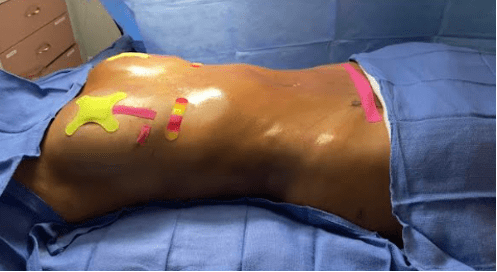 Case 2
Case 3
Case 4
Case 5
Case 6
Case 7
Case 8
Case 9
Case 10
Case 11
Case 12
Case 13
Case 14
Case 15
Case 16
"Dr. N and his team were accommodating to my schedule and pleasant to work with throughout the process. I'm so so happy with my results and I know they are going to keep getting better as the weeks go by."