Aspen Multi Energy System
Aspen Multi Energy System in New York
The Aspen Multi Energy System is a non-surgical device used to loose and soften scar tissue. The treatment improves breast softness & shape, smooths out waviness after liposuction and tightness from tummy tucks using hands-free specially tuned sound wave technology.
The Aspen Harmonizer™ works better than ordinary ultrasound because of the larger sound heads that can be adjusted to surround a larger surface like the breast or abdomen. In addition the automated energy flow provides a consistent even dose of energy across the entire surface providing a more thorough coverage. The Aspen Harmonizer™ in tandem with Aspen's Shape & Soften protocols provide for a faster and more effective treatment of entire breast or other larger areas of the body like trunk, flanks and glutes.
How It Works
5 in office sessions where you will have the device applied to the area by a medical provider. It is a non invasive no downtime procedure. After care instructions will be provided to ensure best results.
Aspen Pricing
$1,000 per session
$5,000 per package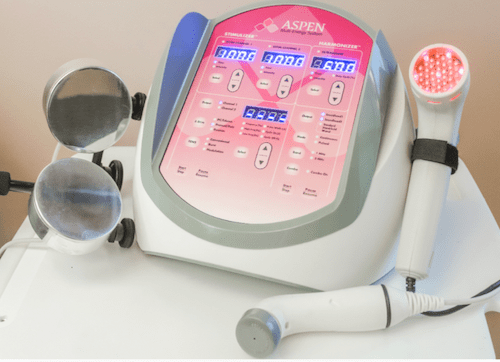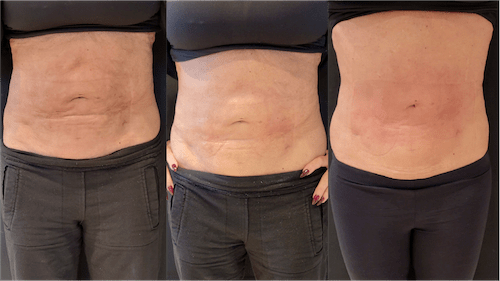 Aspen System Post-Treatment
Frequently Asked Questions About Aspen Multi Energy System
"Dr. N and his team were accommodating to my schedule and pleasant to work with throughout the process. I'm so so happy with my results and I know they are going to keep getting better as the weeks go by."