Power Assisted Liposuction NYC
Power Assisted Liposuction Treatment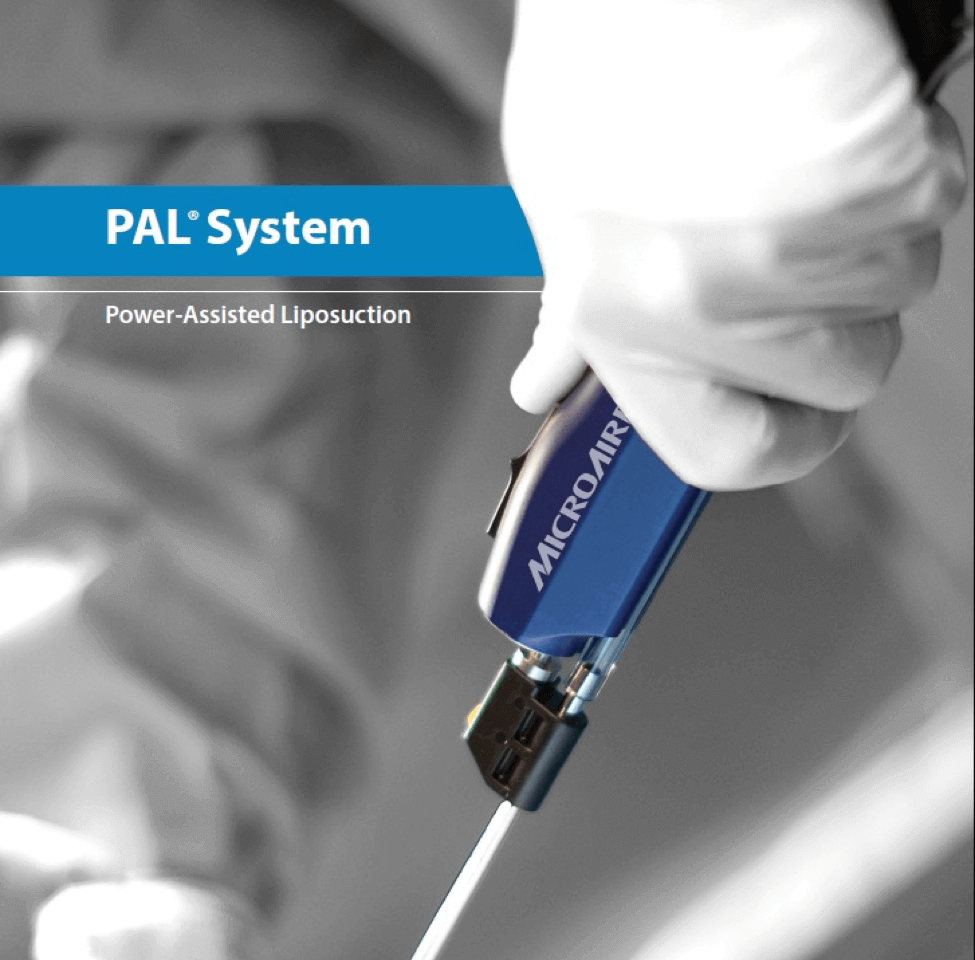 During a liposuction procedure, after the numbing fluid has been placed and the fat has been melted, Dr. Neinstein uses power-assisted liposuction (or, "power lipo") handles and cannulas to gently remove the fat from the patient's body.
How Does Power Assisted Liposuction Work?
Power-Assisted Liposuction (PAL) system works by gently moving back and forth into the unwanted fat – acting as an extension of the surgeons hands. For every gentle stroke of the surgeon's hands, the PAL system does the equivalent of 100 strokes into the unwanted fat. It moves at speeds that are barely visible to the eye, and which are gentle to the touch. This allows the cannula to pass through tissue with remarkable ease, and provides greater precision and control for the surgeon.