Board Certified Plastic Surgeon
Dr. Ryan Neinstein, board certified plastic surgeon, innovator, and founder of Neinstein Plastic Surgery, has tailored his menu of services to respond to the demands of active and vibrant New Yorkers. Dr. Neinstein focuses primarily on minimally invasive liposuculpting. He prefers the term 'sculpting' because while anyone can remove fat, sculpting is an artistic skill honed over years of dedication to the graft. His unique combination of acoustic and plasma energy allows for stubborn areas of fat and loose skin to be sculpted in 90 minutes with virtually no scarring, no general anesthesia and only 48 hours of downtime.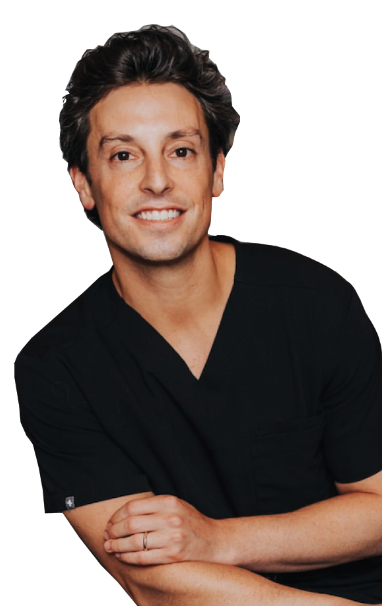 Dr. Christopher Funderburk
Male-Focused Plastic Surgery and Injectables
Dr. Funderburk brings a fresh perspective to Plastic Surgery. With a focus on male sculpting, hair growth, and injectables, Dr. Funderburk helps Neinstein Plastic Surgery further evolve.
Dr. Funderburk has an impressive pedigree in education. He started his medical journey at Emory University in Atlanta. He was accepted to the prestigious Plastic Surgery training program at Dartmouth and complete the same world-renown Cosmetic Surgery Fellowship as Dr. Neinstein, here in New York City. His passion for surgical excellence and compassion for patient care drew Dr. Neinstein to Dr. Funderburk.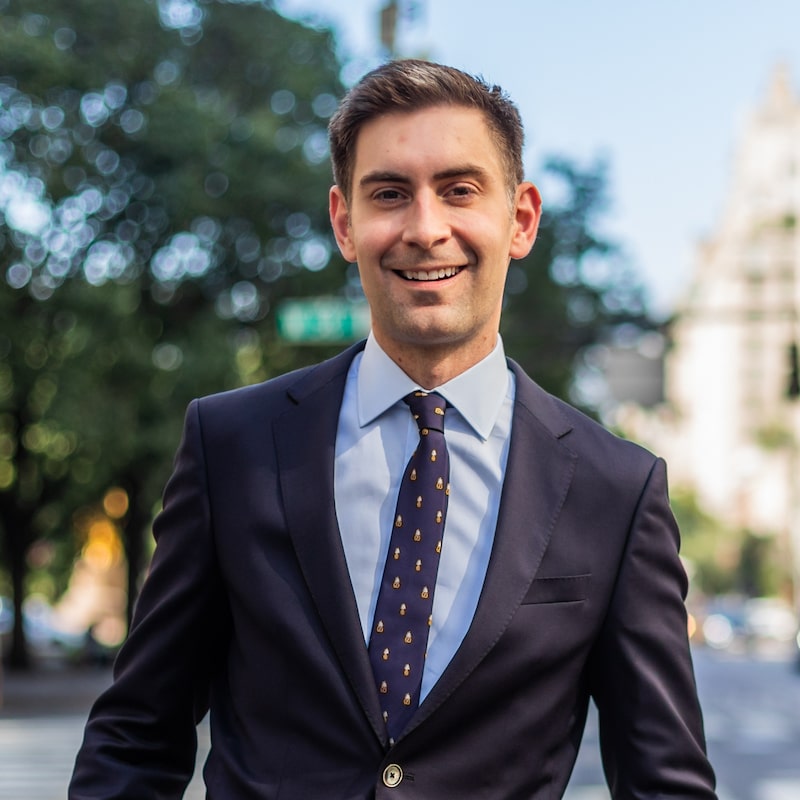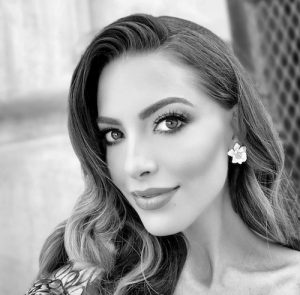 Patient Care Coordinator, Surgical Coordinator
"Bella" is Neinstein Plastic Surgery's Patient Care Coordinator and Surgical Coordinator. She is the smiling face that greets all our wonderful patients during their office visits, and she ensures every patient has the information they need to make their experience with Neinstein Plastic Surgery as smooth and informed as possible.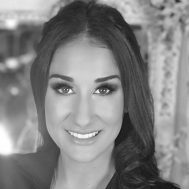 Tara brings her extensive training and education as a Nurse practitioner to the practice. Her commitment to patient safety and education along with her enthusiasm for aesthetics ensures patients will have an elevated experience. When she's not in the office, you can find her up early at Barry's Bootcamp or SoulCycle!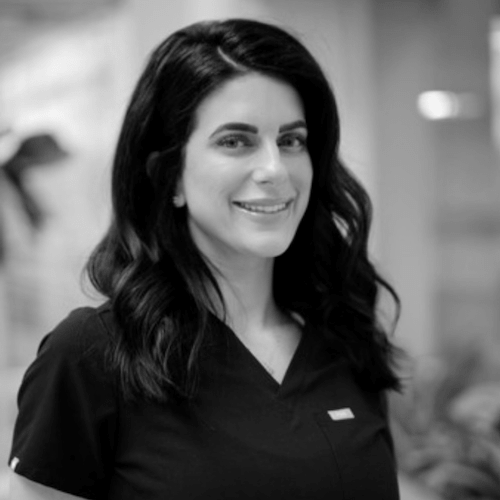 Ashley brings years of aesthetic injecting experience to Neinstein Plastic Surgery. Her caring nurturing way extends to her nurse care in the peri-operative period.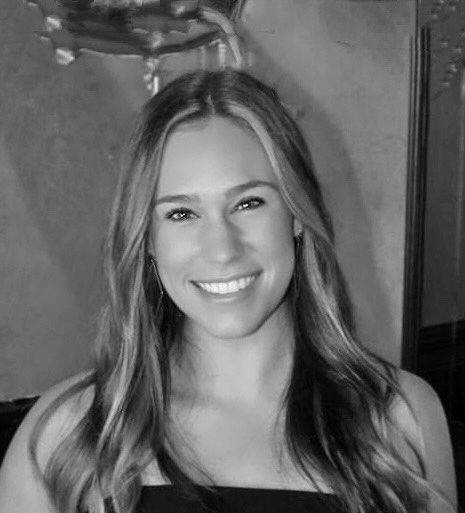 Nurse Chloe always maintains a cheerful smile and compassionate demeanor with all her patients. She is focused on excellent patient care including safety, clear communication, empathy and patience. Chloe brings experience from a Level One Trauma Emergency Department and a boutique integrative wellness medical practice. When this Jersey Girl is not in the office, you can find her walking the Hoboken waterfront, enjoying the outdoors and spending time with family and friends.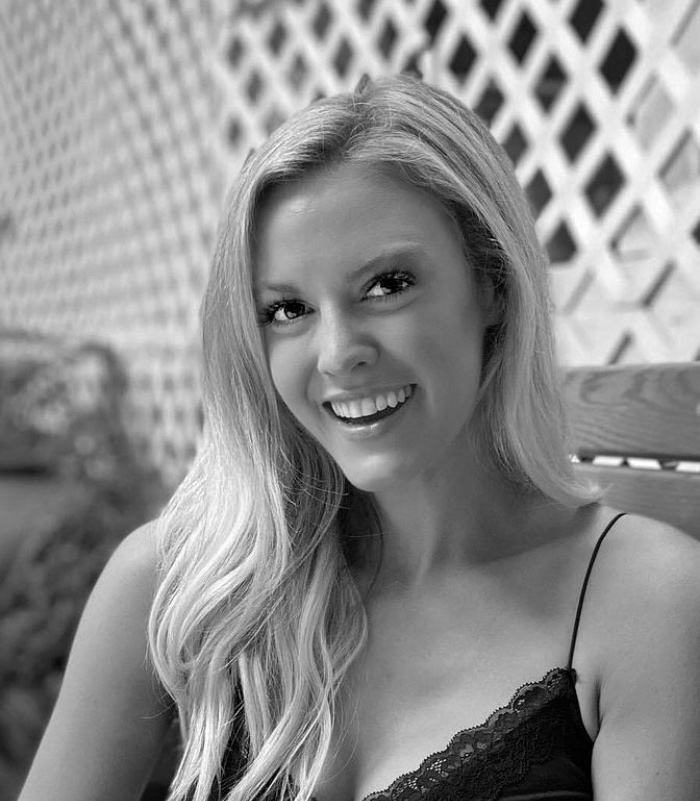 Lauren brings positive energy with a smile and a warm & calming demeanor to make the best day possible for the practice and our clients. She is passionate about self-improvement to boost positive self-image & self-esteem through health, fitness & beauty enhancement. She spends her spare time exploring NYC as a new resident, socializing with friends, and enjoys hiking.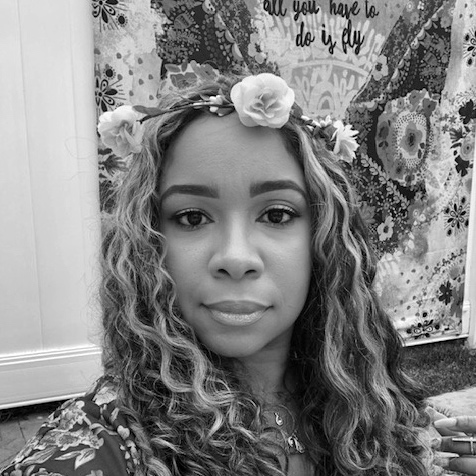 Jessica has years of experience working with patients in a medical setting as well as beauty clients in retail beauty and salon environments. She loves combining the two and offering our clients the best service possible. She is a native New Yorker from a large family and when she isn't at work loves spending time with her loved ones and cats.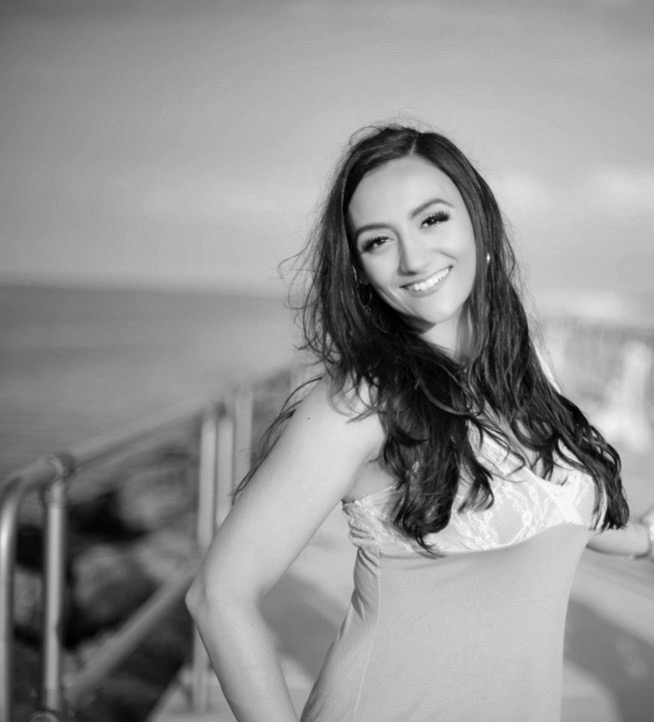 Olympia, warm and gregarious, has dedicated the last 8 years to healthcare in a variety of roles. Both her Bachelor's in Nursing and Masters in the Arts makes her a well rounded member of the team. Her education and professional experiences will help clients of NPS experience patient centered care at the highest level. As the Benefit's Advisor, she is the go-to person for all insurance related questions. When she's not in the office, you can find her spending time with family, reading a good book, or exploring the outdoors.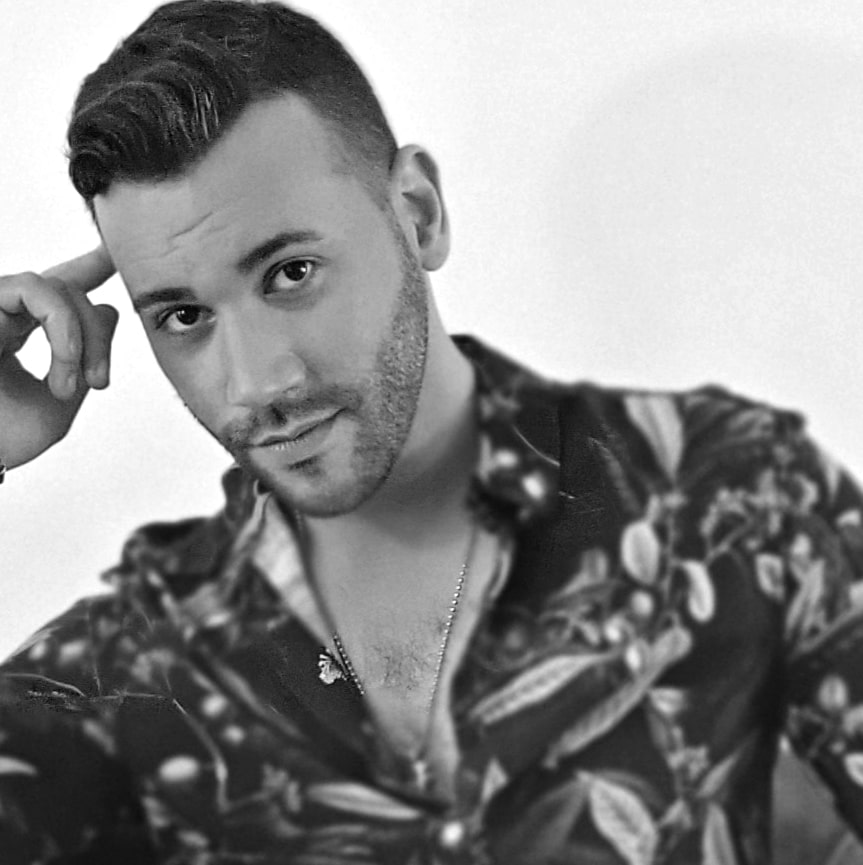 Richie brings years of experience in the New York City medical community. His empathetic and sympathetic ways has made him an integral part of every team he has been on. As a medical assistant Richie is a patient care liaison bridging the gap between clinical and customer care at Neinstein Plastic Surgery.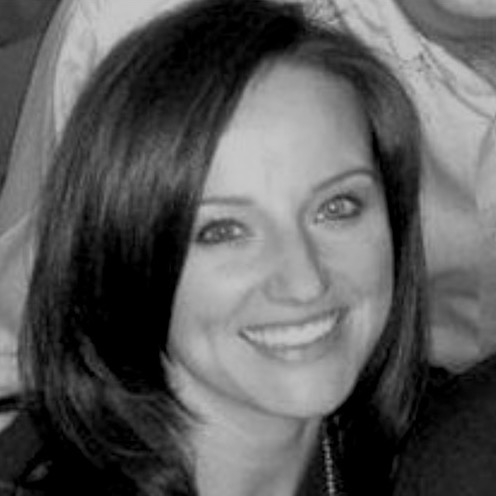 Emilie brings years of experience running surgical facilities in the city's pre eminent hospitals. She now turns her attention in bringing hospital like infrastructure to the Neinstein Plastic Surgery Center to ensure patients have state of the art peri-operative care.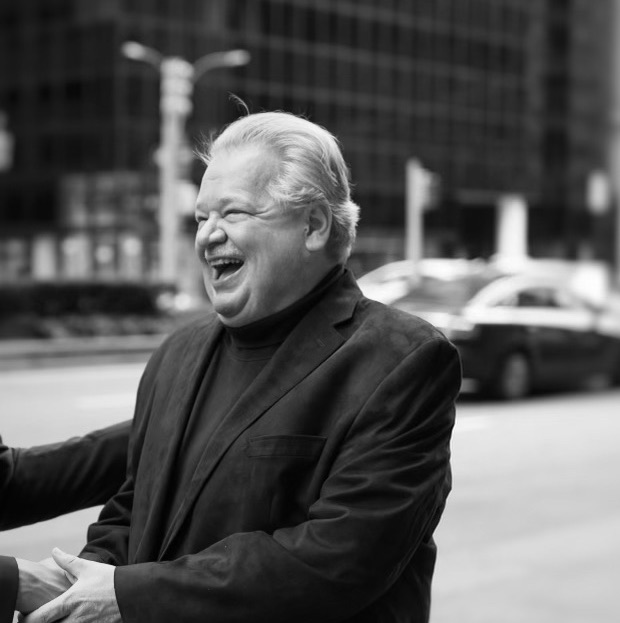 Chief Surgical Technician
Randall is our chief surgical technician. He has worked in operating rooms for over 30 years with the most distinguished cardiac and neurosurgeons in the world. He has a deep and profound understanding of surgical instrumentation and works with Dr Neinstein daily on custom creation and novel applications of everything inside the operating room to ensure safety and the most advanced procedures possible.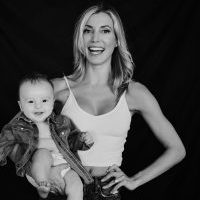 Digital Marketing Strategist
Lauren is Dr. Neinstein's partner at home and in the office! Wife, mom and wellness guru – she uses experience from launching her own fitness business, Legs by Lauren, to take the Neinstein Plastic Surgery's social media by storm!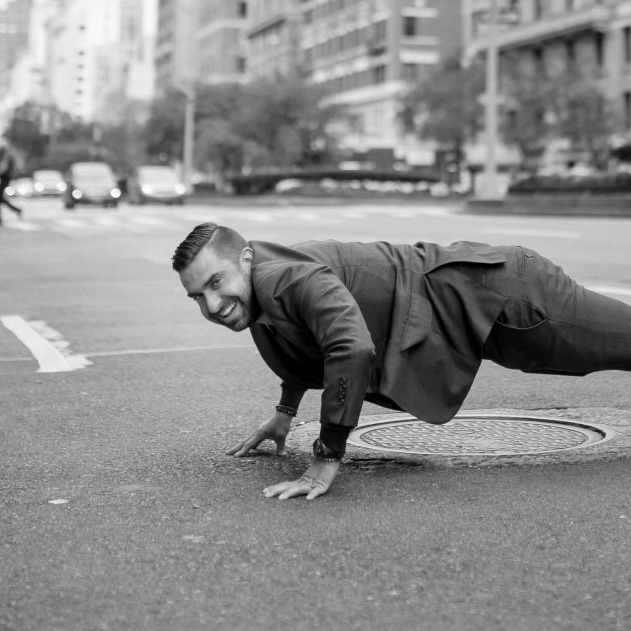 Chief Operations Officer / Chief Motivator
Our Chief Motivator is Mitch Leff aka Mitch Motivates. Mitch has a hand in all non-surgical operations, logistics and special services of Neinstein Plastic Surgery. With a background in mental health and addiction recovery, Mitch brings a unique lens to our medical practice. He values our patients mental health as well as their physical health. His focus is Mind, Body, and Spirit.