Board Certified Plastic Surgeon
Dr. Ryan Neinstein, board certified plastic surgeon, innovator, and founder of Neinstein Plastic Surgery, has tailored his menu of services to respond to the demands of active and vibrant New Yorkers. Dr. Neinstein focuses primarily on finesse minimally invasive liposuculpting and mommy makeovers. He prefers the term 'sculpting' because while anyone can remove fat, sculpting is an artistic skill honed over years of dedication to the craft. His unique combination of being an academic leader in liposuction and mommy makeover safety, along with being a textbook author of  techniques, make him the surgeon of choice for many plastic surgeons themselves, and moms from around the world.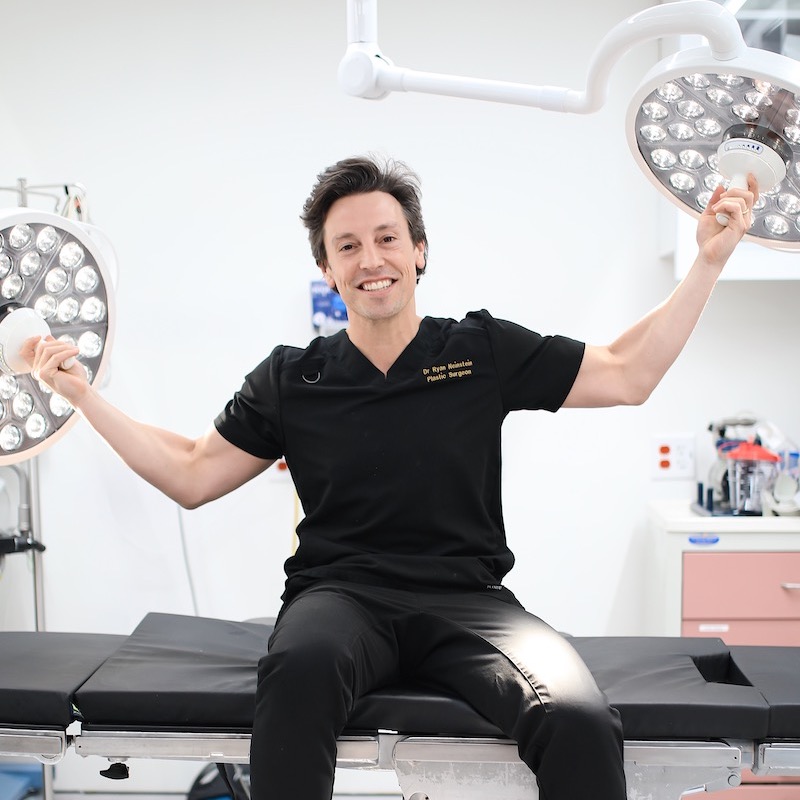 Body Sculpting Specialist
Dr. Funderburk brings a fresh perspective to Neinstein Plastic Surgery. From his small-town roots to his Ivy League plastic surgery training, he brings a wealth of knowledge and experience to Neinstein Plastic Surgery.
Dr. Funderburk has an impressive pedigree in education. He started his medical journey at Emory University in Atlanta, where he completed both medical school and General Surgery training. He was then accepted to the prestigious Plastic Surgery training program at Dartmouth and has also completed the same world-renown Aesthetic Surgery Fellowship as Dr. Neinstein, here in New York City.
Dr. Funderburk has been thoroughly trained in Vaser liposuction, plasma skin tightening and Microaire power– assisted liposuction. The nuances that Dr. Neinstein has learned through his years of experience have been passed on to Dr. Funderburk. His goal is to provide each patient's best outcome through a thoughtful approach designed to give safe and effective results. 
After a global recruitment effort, Dr. Neinstein sought Dr. Anna Steve to join the growing team of world-class plastic surgeons at Neinstein Plastic Surgery. Dr Anna Steve brings her passion for elegant breast surgery to Neinstein Plastic Surgery.
 
Dr. Anna is distinguished from her peers by her charismatic, participative, and people-oriented approach to life and work. She inspires and motivates people to get behind a challenging and important idea, which for her is purpose-driven breast surgical care.
 
Dr. Anna focuses on optimizing women's sense of self and femininity through sophisticated breast surgery. Whether you are hoping to add a little extra volume, remove volume or address changes of pregnancy, breastfeeding, gravity, or weight fluctuation, she will help individualize your journey to discover your best self.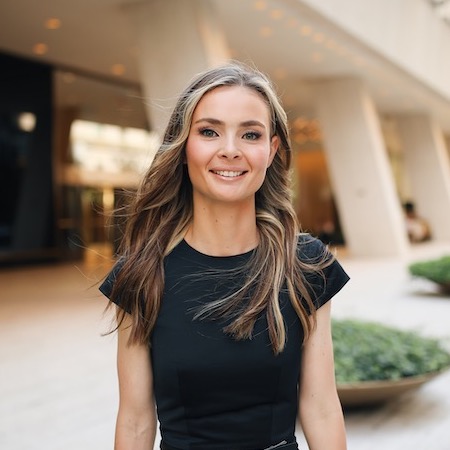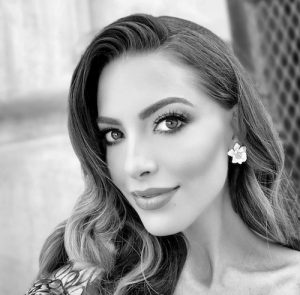 Surgical Coordinator & Office Manager
"Bella" is Neinstein Plastic Surgery's Surgical Coordinator, Co-Office Manager and Head of Sales. She is the smiling face that greets all our wonderful patients during their office visits, and ensures every patient has the information they need to make their experience with NPS as smooth and informed as possible. Bella brings a wealth of knowledge and passion for Plastics after being in the industry for over 10 years~ she has proudly been with Neinstein Plastic Surgery for 5 years.  When she is not in the office, Bella enjoys spending time with her son Sterling and her Chinese Crested pup Capri, climbing mountains and reading biographies on the beach.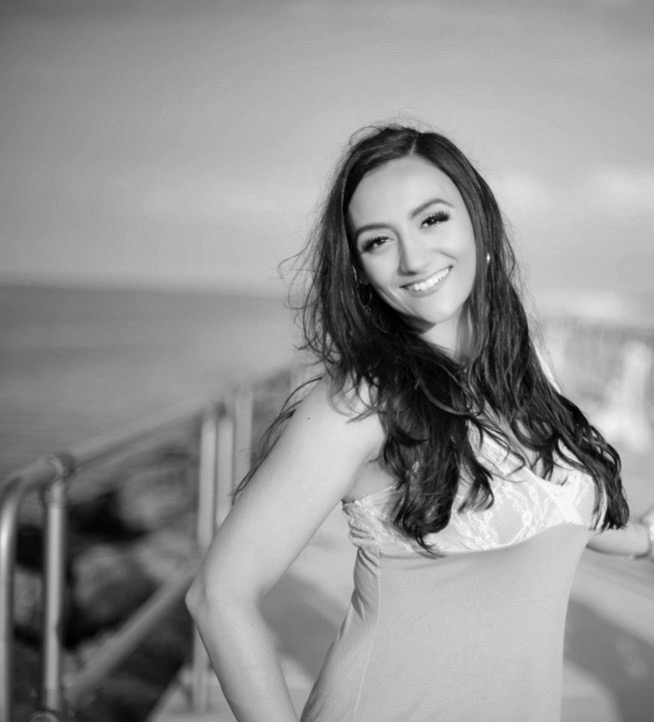 Olympia, warm and gregarious, has dedicated the last 8 years to healthcare in a variety of roles. Both her Bachelor's in Nursing and Masters in the Arts makes her a well rounded member of the team. Her education and professional experiences will help clients of NPS experience patient centered care at the highest level. As the Benefit's Advisor, and Co-office Manager, she is the go-to person for all insurance related questions
 and she ensures every patient has the information they need to make their experience with Neinstein Plastic Surgery as smooth and informed as possible
. When she's not in the office, you can find her spending time with family, reading a good book, or exploring the outdoors.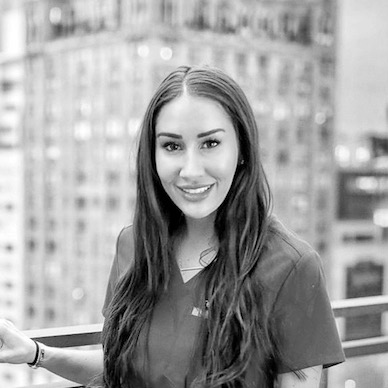 Nurse Tara brings her extensive training and advanced degree as a Nurse Practitioner to the Neinstein Plastic Surgery Team as lead nurse injector. To provide the exceptional results she is known for, Nurse Tara has a commitment to patient safety, pursuing higher levels of education through continuous training, an enthusiasm for advancing her practice and honing her skills whilst giving patients a personalized one-on-one experience. Nurse Tara believes in naturally enhanced beauty, and working with her patient's to achieve their unique aesthetic goals. Nurse Tara's ultimate goal is for her patients to look in the mirror and see the best version of themselves! When not seeing patients, Nurse Tara can be spotted attending boutique workout classes in the city, Soul Cycle is a fave, or walking the Upper East Side with her husband and beloved puppy, Holly. You may even spot Holly in the NPS office!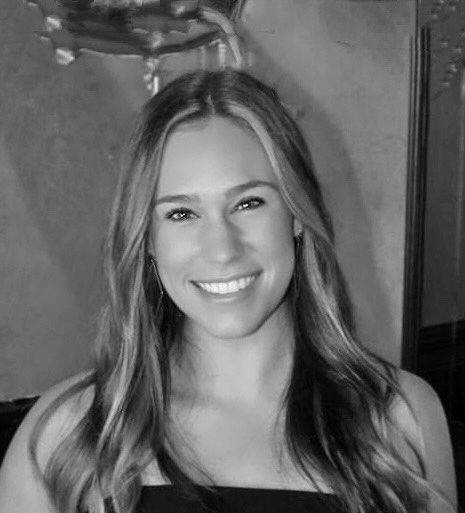 Nurse Chloe always maintains a cheerful smile and compassionate demeanor with all her patients. She is focused on excellent patient care including safety, clear communication, empathy and patience. Chloe brings experience from a Level One Trauma Emergency Department and a boutique integrative wellness medical practice. When this Jersey Girl is not in the office, you can find her walking the Hoboken waterfront, enjoying the outdoors and spending time with family and friends.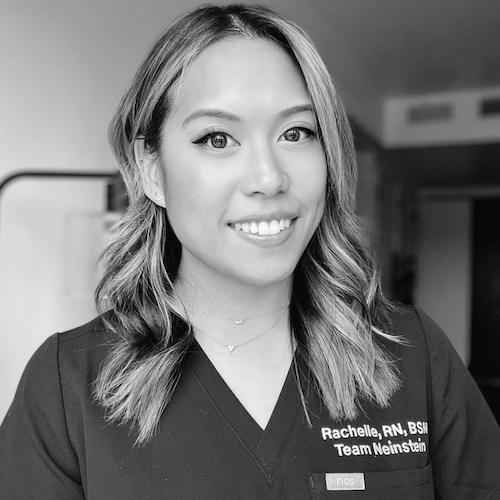 Rachelle strives to deliver exceptional patient centered care with years of experience in both critical care and elective surgeries. In her spare time, Rachelle can be found challenging herself at ToneHouse or getting competitive with friends over board games.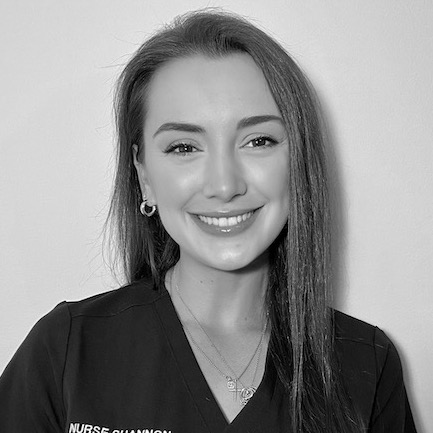 Nurse Shannon is a nurse practitioner with over 6 years of experience working with surgical oncology patients. Nurse Shannon brings her enthusiasm, patience, kindness and compassion, as well as a wealth of knowledge for nursing and patient care, to every patient and is a welcome addition to the NPS team. In addition to always having a beaming smile on her face in the workplace and in life, Shannon is an avid runner who has proudly completed 4 marathons with ambitions of completing many more. When Shannon is not providing exemplary patient care, you can find her at SoulCycle or her favorite fitness class Tracy Anderson!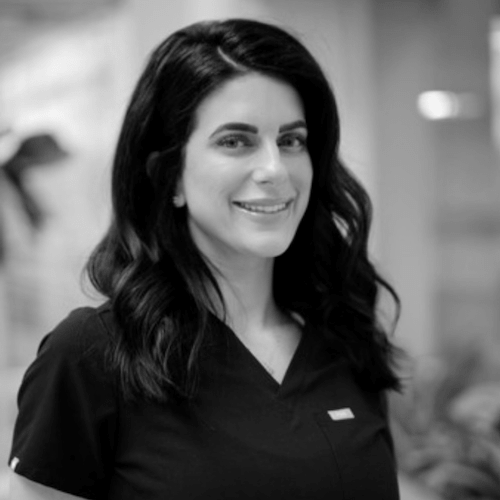 Ashley brings years of aesthetic injecting experience to Neinstein Plastic Surgery. Her caring nurturing way extends to her nurse care in the peri-operative period.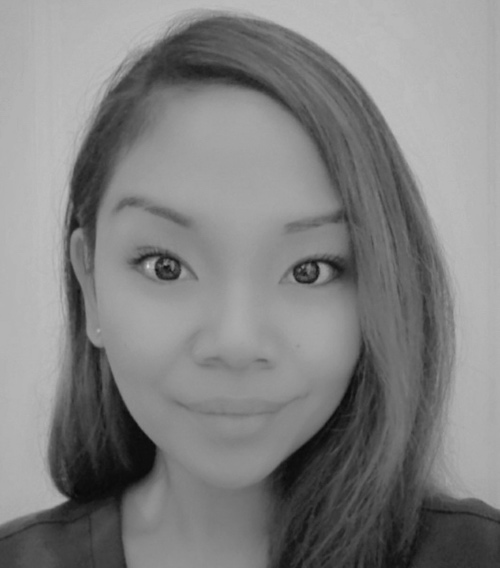 Mimi brings extensive experience to Neinstien Plastic Surgery in the realm of safety and facility management. She has previously run some of the city's most popular surgical facilities. Her expertise and professionalism contribute to our safety first initiative in the operating room.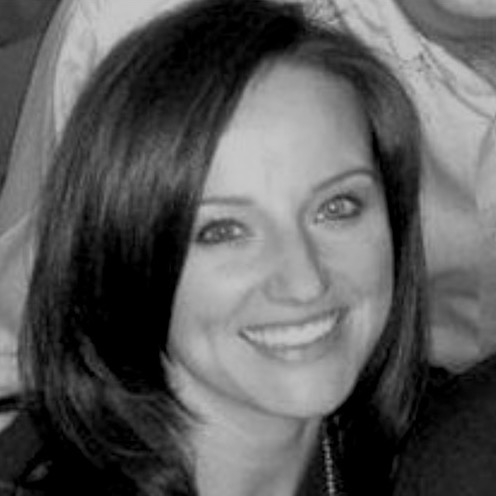 Emilie brings years of experience running surgical facilities in the city's pre eminent hospitals. She now turns her attention in bringing hospital like infrastructure to the Neinstein Plastic Surgery Center to ensure patients have state of the art peri-operative care.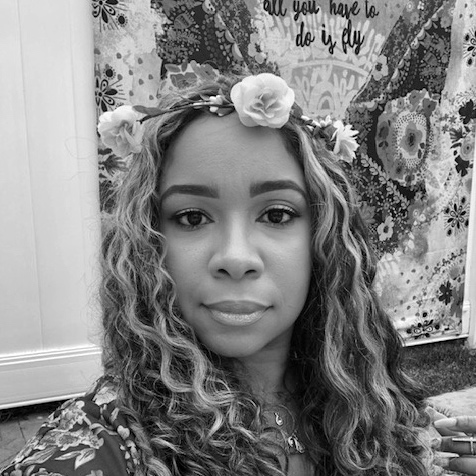 Jessica has years of experience working with patients in a medical setting as well as beauty clients in retail beauty and salon environments. She loves combining the two and offering our clients the best service possible. She is a native New Yorker from a large family and when she isn't at work loves spending time with her loved ones and cats.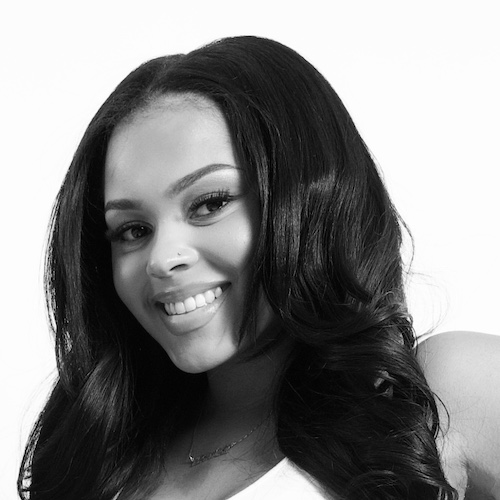 With a healthcare background and a strong commitment to enhancing patient care, Kelsey joins Neinstein Plastic Surgery with great enthusiasm to support you on your journey here. When she's not at work, she loves to try new restaurants in the city and spend time with her loved ones.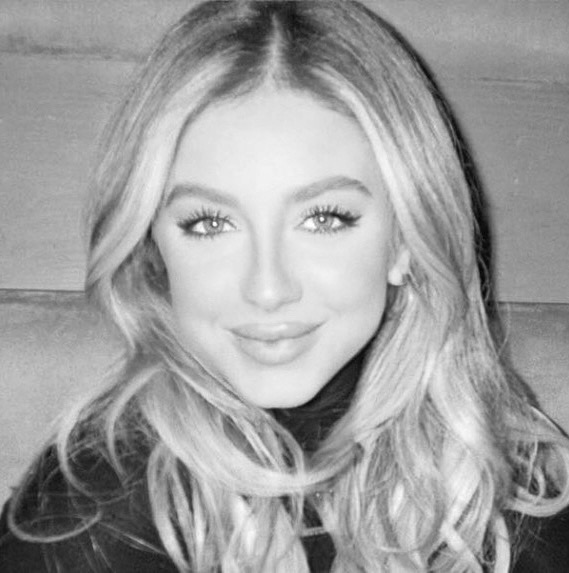 Becca is passionate about exceeding patient's expectations and is eager to share her industry passion and knowledge at every touch point with fellow staff members and patients alike. When Becca is not at work, she enjoys spending quality time with family and friends – and is often beach bound!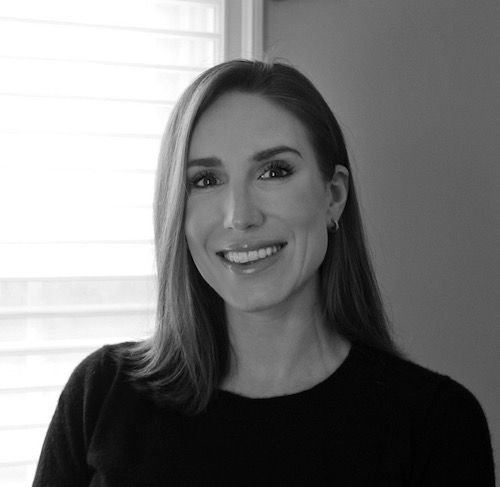 Caroline brings managerial and customer service experience from a boutique spa setting and with that brings a combination of passion, positivity and creativity. Caroline's genuine enthusiasm for medical aesthetics will ensure our NPS patients continue to experience the very best, from the first phone call- to the front desk check out and everything in between. When she is not working, you may find Caroline out on a long run or toting her chihuahua Chiquita in hand enjoying all of the magical sights and sounds New York City has to offer!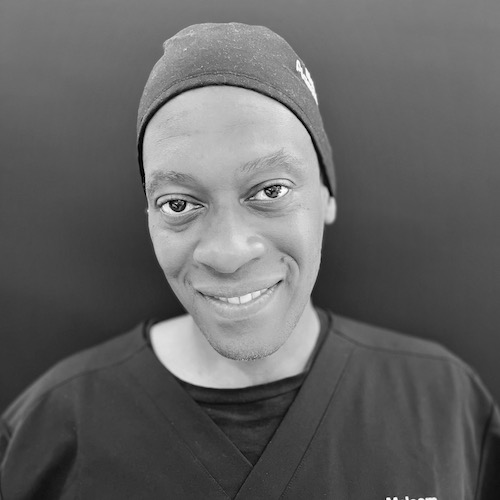 Malcom is the newest addition to our team! Having 10 years experience working in the central sterile instrumentation category Malcom is a leader in his field. Malcom is passionate about working in medicine and is always learning. In his free time, Malcom loves reading science and non-fiction books and has a collection of over 300 books, in his spare time he also enjoys spending time with his family,  and interesting fact: Malcom speaks 4 languages including Spanish, Japanese and Chinese.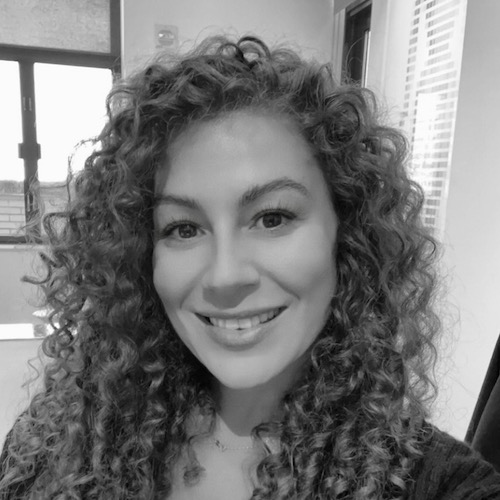 Tasha is a welcome addition to our team with over 10 years of experience in the hotel & hospitality industry in NYC.  Her goal is to create an exceptional customer experience. Tasha's vibrant personality and a cheerful disposition  are complimented by her professionalism and outside work she is pursuing a degree in Business Administration. Tasha can't wait to greet you and work alongside you to ensure your experience with us is unforgettable.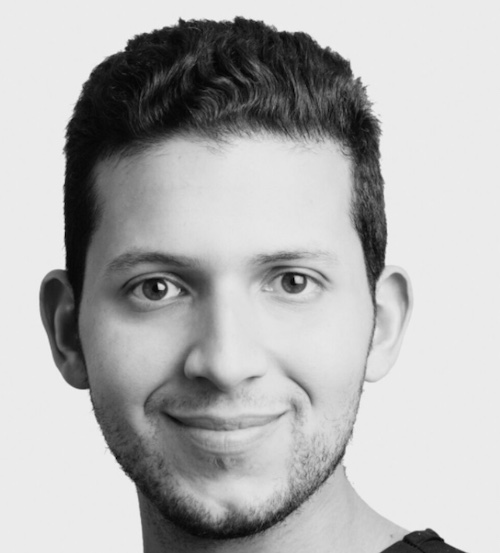 Certified Surgical Technologist
Stephen brings a deep understanding of surgical instrumentation to the practice, as a certified surgical technologist he is in the operating room ensuring all technology and instruments are pristine.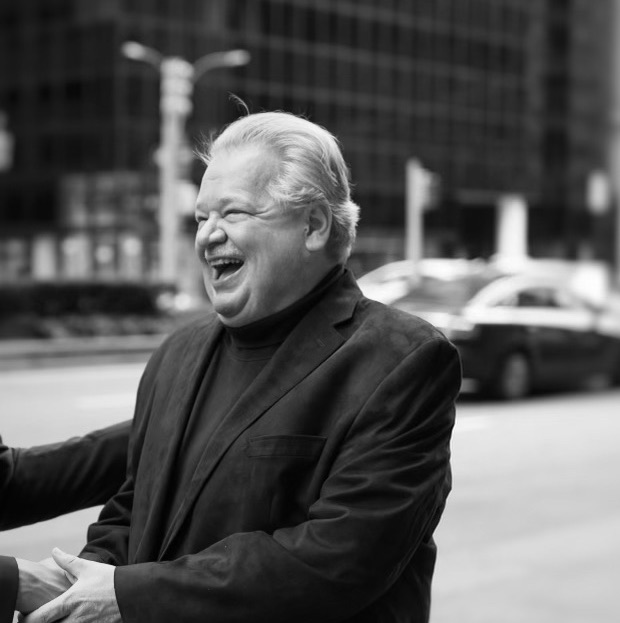 Chief Surgical Technician
Randall is our chief surgical technician. He has worked in operating rooms for over 30 years with the most distinguished cardiac and neurosurgeons in the world. He has a deep and profound understanding of surgical instrumentation and works with Dr Neinstein daily on custom creation and novel applications of everything inside the operating room to ensure safety and the most advanced procedures possible.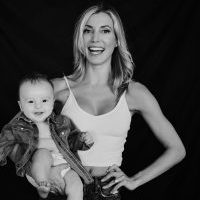 Digital Marketing Strategist
Lauren is Dr. Neinstein's partner at home and in the office! Wife, mom and wellness guru – she uses experience from launching her own fitness business, Legs by Lauren, to take the Neinstein Plastic Surgery's social media by storm!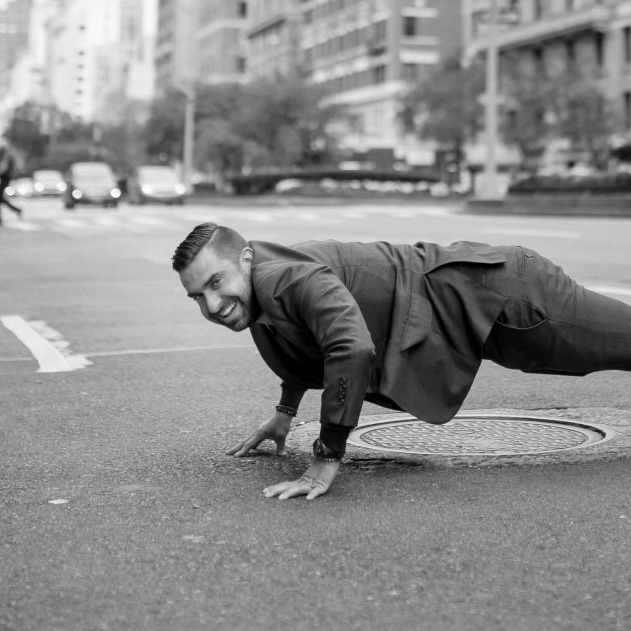 Chief Operations Officer / Chief Motivator
Our Chief Motivator is Mitch Leff aka Mitch Motivates. Mitch has a hand in all non-surgical operations, logistics and special services of Neinstein Plastic Surgery. With a background in mental health and addiction recovery, Mitch brings a unique lens to our medical practice. He values our patients mental health as well as their physical health. His focus is Mind, Body, and Spirit.