Meet The Neinstein Plastic Surgery Team
Dr. Ryan Neinstein
MD, FRCSC
Dr. Ryan Neinstein is New York City's expert on advanced liposuction surgery. Dr. Neinstein specializes in a unique combination of state-of-the-art liposuction technology and cutting-edge techniques that enable him to customize treatment to each patient's needs and desired outcomes. From minimally invasive liposuction without general anesthesia, to more extensive body contouring or Lipo 360 with general anesthesia - Dr. Neinstein and the Neinstein Plastic Surgery team can get you the beautiful and natural look you want.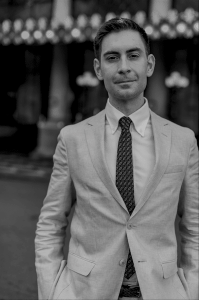 Dr. Chris Funderburk
Plastic and Cosmetic Surgery
Dr. Funderburk brings a fresh perspective to Plastic Surgery. With a focus on male sculpting, hair growth, and injectables, Dr. Funderburk helps Neinstein Plastic Surgery further evolve.
Dr. Funderburk has an impressive pedigree in education. He started his medical journey at Emory University in Atlanta. He was accepted to the prestigious Plastic Surgery training program at Dartmouth and complete the same world-renown Cosmetic Surgery Fellowship as Dr. Neinstein, here in New York City. His passion for surgical excellence and compassion for patient care drew Dr. Neinstein to Dr. Funderburk.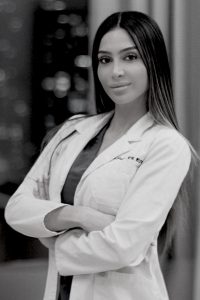 Fay Jouni
Registered Aesthetic Nurse
Fay brings her expertise and passion to Neinstein Plastic surgery as a registered aesthetic nurse who specializes in non-surgical facial rejuvenation treatments. Her education, artistic talent, and warm personality allows her to bring our patients the highest level of skill and care. She believes in creating an appearance that is natural and refreshing to help clients become the best version of themselves!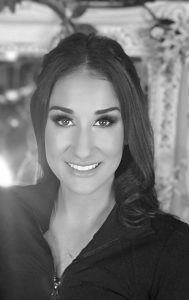 Tara Garrick
Nurse
Tara brings her extensive training and education as a Nurse practitioner to the practice. Her commitment to patient safety and education along with her enthusiasm for aesthetics ensures patients will have an elevated experience. When she's not in the office, you can find her up early at Barry's Bootcamp or SoulCycle !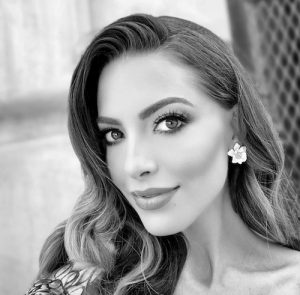 Isabella Paterson
Patient Care Coordinator, Surgical Coordinator
"Bella" is Neinstein Plastic Surgery's Patient Care Coordinator and Surgical Coordinator. She is the smiling face that greets all our wonderful patients  during their office visits, and she ensures every patient has the information they need to make their experience with Neinstein Plastic Surgery as smooth and informed as possible.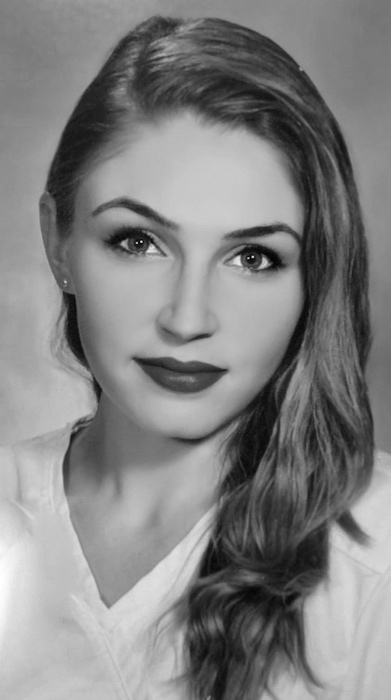 Casey Dikijian
Surgical Nurse
Our surgical nurse, Casey, brings military precision to the operating room with her background as a former U.S. Marine. Her dedication to education, safety, and patient care ensures a safe and predictable procedure from start to finish. When she is not holding patients' hands, you can find her staying up to date on the latest research in fitness, beauty, and holistic health.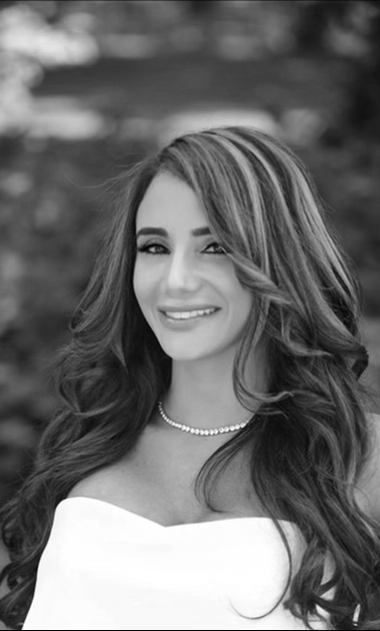 Christina Flores
Patient Care Coordinator & Aesthetic Practice Manager
Christina joins Neinsteins Plastic Surgery team with a wealth of knowledge and experience in the aesthetic industry. She provides critical oversight & support for all aspects of the day to day operations. Christina excels in providing patients with excellent customer care which makes her a true resource to our practice and our patients. She is fully committed to making sure our patients receive the best outcomes and they receive the highest quality of care. She is an invaluable asset within our practice.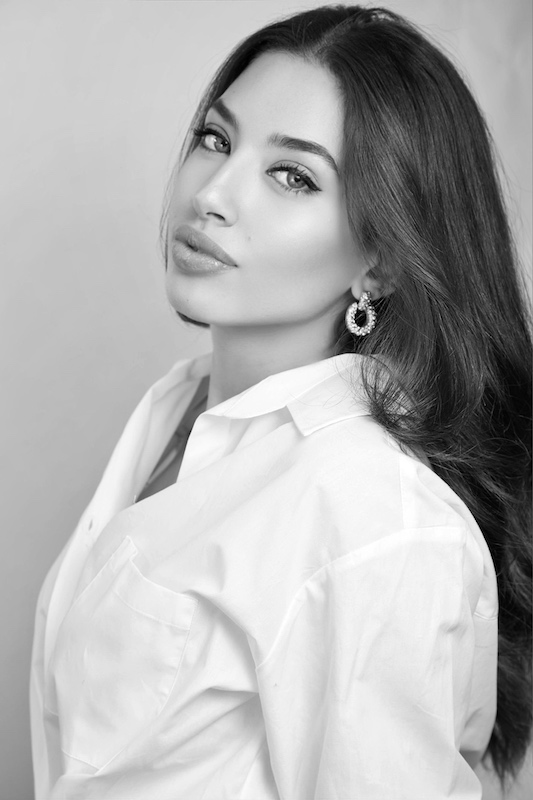 Nars Khenchil
Patient & Surgical Coordinator
As a Patient & Surgical Coordinator, Nars loves that she can make personal connections and bring happiness to patients' lives every day. As someone who has a love for health, beauty, and the arts, she enjoys spending her spare time at Rumble boxing and catching new movies at the theater.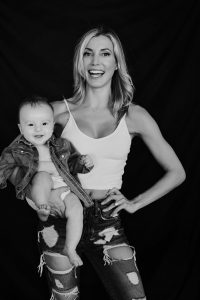 Lauren Duhamel
Digital Marketing Strategist
Lauren is Dr. Neinstein's partner at home and in the office! Wife, mom and wellness guru - she uses experience from launching her own fitness business, Legs by Lauren, to take the Neinstein Plastic Surgery's social media by storm!
Aspen Neinstein
Director of Giggles & Dr. Neinstein's Mini Me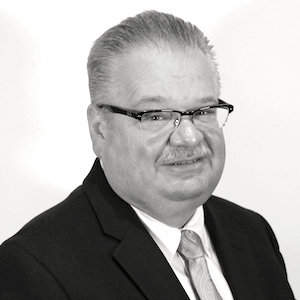 Randall Stoldt
Chief Surgical Technician
Randall is our chief surgical technician. He has worked in operating rooms for over 30 years with the most distinguished cardiac and neurosurgeons in the world. He has a deep and profound understanding of surgical instrumentation and works with Dr Neinstein daily on custom creation and novel applications of everything inside the operating room to ensure safety and the most advanced procedures possible.