Male Liposuction NYC
Male Liposuction Treatment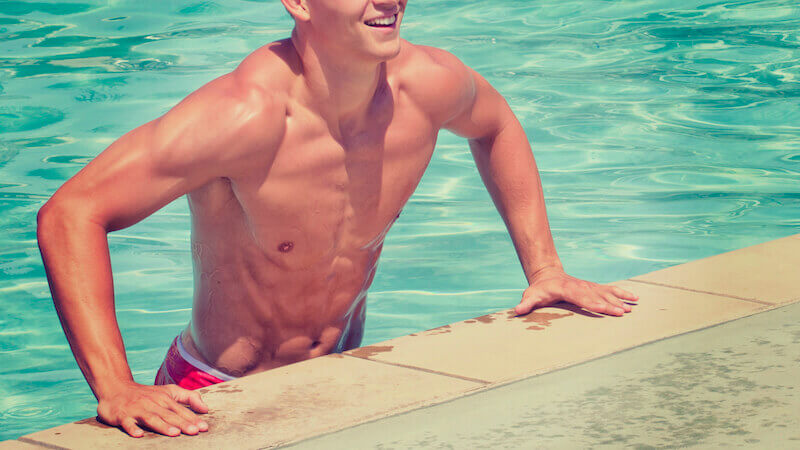 We get it guys, you're reluctant to have liposuction surgery! Perhaps your shy or feel it's taboo – but that's exactly why Dr. Neinstein has elected to focus on helping NYC men get more comfortable with male liposuction and treatment. In fact, Neinstein Plastic Surgery's New York patient base is 30% male, compared to the national average of less than 5%.
How Male Liposuction Can Help
Stubborn love handles (exercise and diet resistant) and chest fat make men feel uncomfortable in t-shirts and form fitting suits. Liposuction that targets these areas of unwanted fat can provide the weight loss solution you've been looking for.
Male Liposuction vs Female Liposuction
Male liposuction surgery is different from female surgery. The subtle anatomy differences for gynecomastia surgery, for example, can only be appreciated by someone who performs surgery on men frequently, and for that reason, you should seek out a liposuction surgeon who treats men on a regular basis.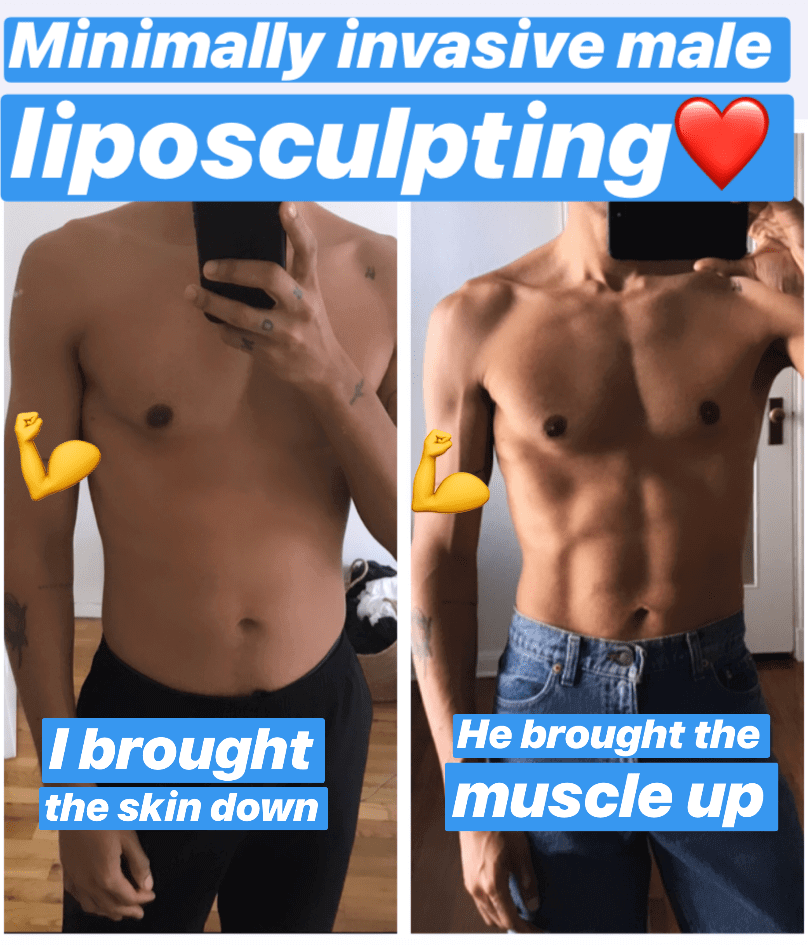 Minimally Invasive Approach to Liposuction is Ideal for Men:
The most common areas for male liposuction are the love handles, chest (gynecomastia), neck and abdomen. Neinstein Plastic Surgery leverages cutting-edge Vaser technology to melt unwanted fat in these areas and tighten skin. This approach to male liposuction leads to greater procession without the swelling, bruising, pain, and downtime of traditional liposuction for men.
Most of the male liposuction surgery is conducted under light sedation, which means you will be up and out of the office quickly. Most men choose to have their minimally invasive liposuction surgery on Thursday or Friday, so they may return to work Monday.
Benefits of Minimally Invasive Liposuction
It's virtually scarless
It has minimal pain
It has minimal downtime
It looks natural and not operated on
Male Liposuction Cost NYC
Neinstein Plastic Surgery specializes in male liposuction surgery. We are committed to helping men achieve the body they deserve. Learn more about what liposuction costs or contact us  today to book your consultation with a male liposuction specialist.
Male Liposuction Before & After