Lymphatic Drainage Massage
About Lymphatic Drainage Massage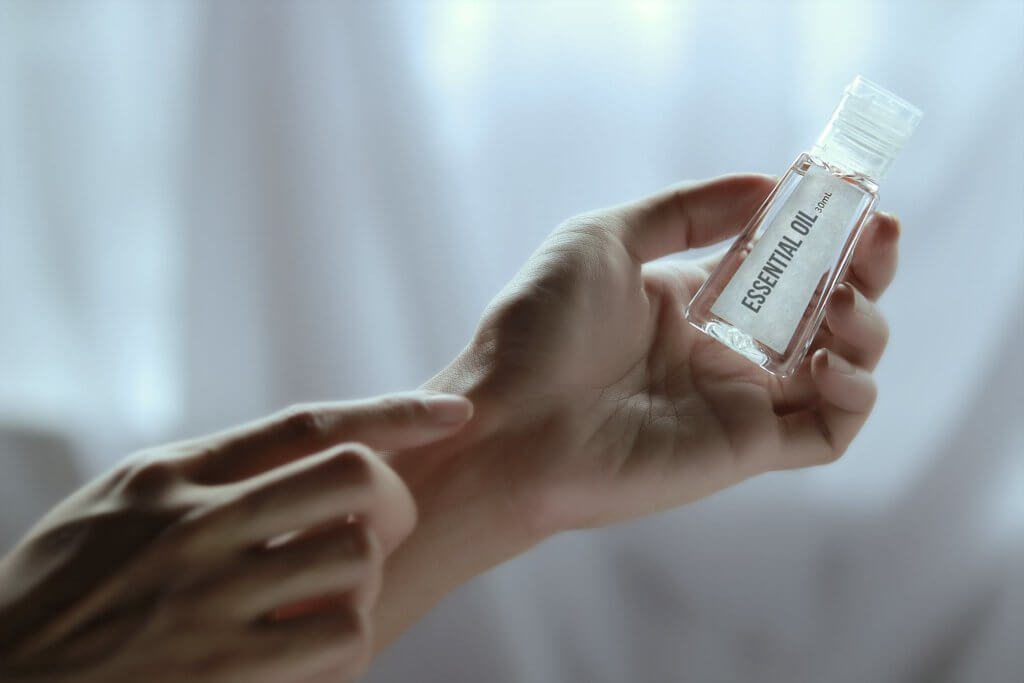 Healing from liposuction surgery is physical and emotional. To address our patients' recovery process from a holistic approach, Neinstein Plastic Surgery offers alternative wellness therapies that blend seamlessly with mainstream medicine. The treatment is so effective it has even been featured in Bloomberg.
Our therapists are licensed, internationally recognized manual lymphatic drainage specialists. The treatment they provide starts soon after surgery. It is a gentle, relaxing, powerful technique that helps eliminate swelling and allows patients to heal faster.
Our therapists couple lymphatic drainage massage with aromatherapy and integrated meditative techniques used to guide patients through a deeper restorative healing process. Scientific data has shown these mindful practices are highly effective for speeding up the post operative recovery rate. Studies have also proven this style of meditation to be beneficial for pain management on various levels.
More About Lymphatic Drainage Massage
Aromatherapy
Aromatherapy is an alternative therapy which originated in civilizations like Egypt, China and India and dates back 6,000 years. This therapy is a natural way of healing a person's mind, body and soul. Our aromatherapy procedures incorporate a profile of topical gels and oils which are applied directly to the patient's areas of treatment. Below is a list of some of the products that are commonly used.
Traumeel
Traumeel is used to treat the symptoms associated with acute musculoskeletal injuries, including pain and swelling. Traumeel is a fixed combination of biological and mineral extracts, which aims to apply stimuli to multiple targets to restore normal functioning of regulatory mechanisms.
Voltaren
Voltaren is a topical gel nonsteroidal anti-inflammatory drug (NSAID) used to treat pain of osteoarthritis of joints that are amenable to topical treatment, such the hands and knees.
Frankincense
Frankincense oil is a powerful essential oil revered for its ability to beautify and rejuvenate skin when applied topically, and to promote cellular health and immunity and produce a healthy inflammatory response when taken internally. The perfume or aroma that Frankincense emits promotes feelings of satisfaction, peace, relaxation, and overall wellness.
Helichrysum
Helichrysum oil is referred to by some as the Everlasting or Immortal Flower, the Helichrysum plant offers several benefits to the skin. With rejuvenating and restorative properties, Helichrysum essential oil has many uses, including reducing the appearance of blemishes and wrinkles, providing a soothing sensation for the skin, and promoting a healthy metabolism. Often used in anti-aging products, Helichrysum oil is best known for the endless applications it holds for improving the skin.
Emu Oil
Emu oil originates from the Australian Aborigine culture. According to their oral history, emu oil has been used for over 40,000 years. The oil has been used to relieve minor aches and pains, help wounds heal quicker, and protect skin from the elements.
Lymphatic Drainage Massage NYC
Interested in learning more about Neinstein Plastic Surgery's liposuction and lymphatic drainage massage treatment options? Contact us today online or call 212.249.0949.