DR. Anna Steve
NEINSTEIN PLASTIC SURGERY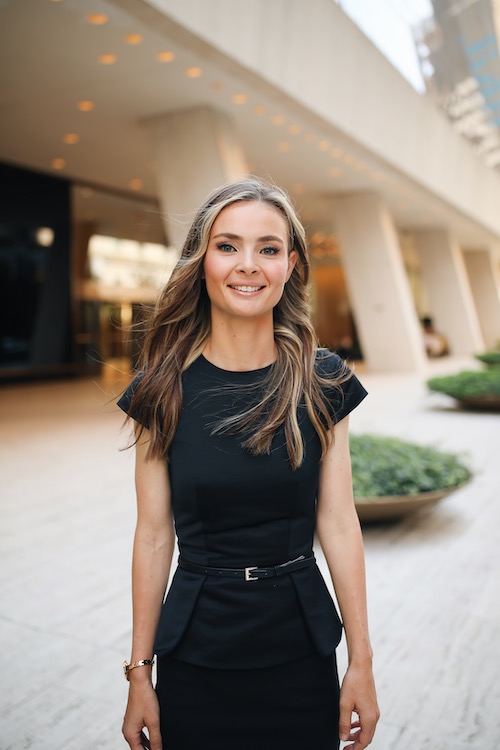 Meet Dr. Anna, MD, FRCSC
Breast Specialist
After a global recruitment effort, Dr. Neinstein sought Dr. Anna Steve to join the growing team of world-class plastic surgeons at Neinstein Plastic Surgery. Dr Anna Steve brings her passion for elegant breast surgery to Neinstein Plastic Surgery.
 
Dr. Anna is distinguished from her peers by her charismatic, participative, and people-oriented approach to life and work. She inspires and motivates people to get behind a challenging and important idea, which for her is purpose-driven breast surgical care.
 
Dr. Anna focuses on optimizing women's sense of self and femininity through sophisticated breast surgery. Whether you are hoping to add a little extra volume, remove volume or address changes of pregnancy, breastfeeding, gravity, or weight fluctuation, she will help individualize your journey to discover your best self.
 
Dr. Anna grew up in a 600 person town in Saskatchewan Canada. Here she learned to be steady at all times, especially in stressful situations. Her calm demeanor helps patients feel at ease and cared for. She is a wife and mother of two which brings familiarity of circumstances and emotions to her patients – helping strengthen the therapeutic bond.
 
As a working mother of two and fitness enthusiast, she shares an intimate understanding of the need for minimal downtime and rapid recovery during the patient experience. She also prioritizes a minimal-scar approach to breast augmentation to achieve the most refined results.
 
Her interest in certainty and science brought Dr. Anna to medical school and through her surgical training. Intellectual curiosity had her pursue two extra subspecialty fellowships at NYU and in Canada before starting her full-time practice at Neinstein Plastic Surgery.