Liposuction in NYC
At Neinstein Plastic Surgery, our NYC liposuction patients often have questions about the various stages of the liposuction journey. To help patients understand their path to treatment, we have outlined the liposuction surgery process from beginning to end. The overview below spans the initial conversation with our Upper East Side team, to the point of being fully healed.
Liposuction Consultation & Scheduling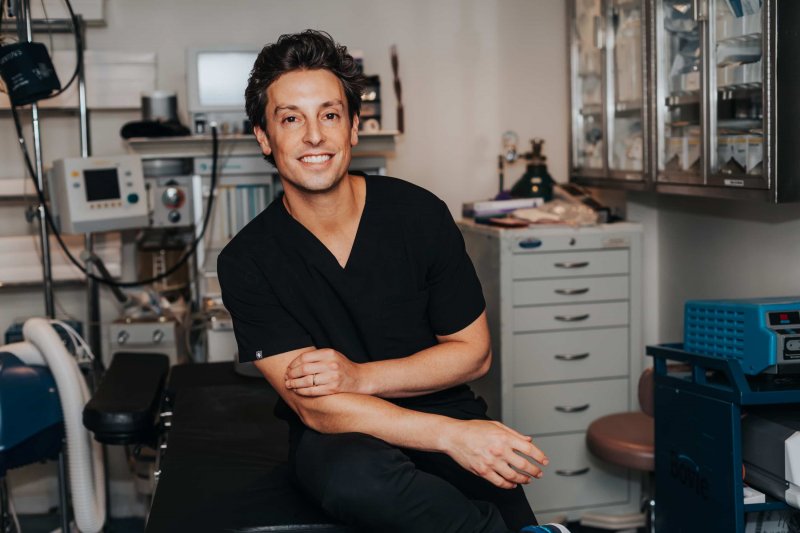 The first step for a liposuction patient is to personally meet with Dr. Neinstein at Neinstein Plastic Surgery in New York's Upper East Side. Many clinics delegate consultations to nurses or other staff, however Dr. Neinstein believes building a strong doctor-patient relationship from the start.
During the liposuction consultation, Dr. Neinstein reviews medical history, examines the patient's desired treatment area(s), and gives patients the opportunity to ask questions. After the physical exam Dr. Neinstein works with patients to tailor the treatment plan that is best for their goals. The treatment plan covers:
Determining the need for any pre-operative blood work or testing (rare)
The areas to treat with liposuction
What type of anesthesia is best
After meeting with Dr. Neinstein, patients are introduced to Bella or Kristen who will serve as Patient Care Coordinators for their procedure. Patient Care Coordinators handle all discussions regarding finances and surgery logistics, such as:
Scheduling surgery date and time
Understanding the financial agreements
Planning travel, NYC hotel accommodations, nursing as needed
Coordinating a chaperone home, ride home, or Uber home (based on procedure) from our Upper East Side office
Planning time off of work as needed
Preparing for Liposuction Surgery
3 Weeks Before Surgery
Leading up to surgery, patients have clear and constant communication with Dr. Neinstein and the Neinstein Plastic Surgery team.
We ask that patients stop all vitamins, minerals, supplements, and medications not approved by Dr. Neinstein.
Prior to surgery, patients should begin arnica and bromelain to help minimize surgical bruising.
In addition, our team sends emails with in-depth instructions regarding diets, food to avoids, and supplies to purchase.
The Day Before Surgery
The day before surgery, our staff calls patients to confirm their arrival and pickup time. Patients should pick up their prescriptions from their pharmacy and make sure their home environment is ready for their return.
Local, Awake and Tumescent liposuction patients may have a light breakfast, but should avoid caffeine.
Twilight, IV Sedation and General Anesthesia patients may not eat or drink after midnight the night before surgery.
The Day of Liposuction Surgery
On the day of surgery, patients should wear loose fitting clothing, and remove any makeup or jewelry (including all piercings). When patients arrive, they are greeted by the team and a nurse prepares them for their liposuction.
Neinstein Plastic Surgery follows New York State's standardized process for surgery, similar to local hospitals. We confirm the patient name, procedure, medical history and perform a pregnancy test if indicated. We have patients change into disposable garments, and provide socks and a warm gown. Once the procedure is confirmed, patients sign consent documentation. From there, we proceed to liposuction anesthesia.
Before entering the operating room, pre-operative pictures are taken and Dr. Neinstein performs pre-operative markings patients may be actively involved in the process. The photos are stored in an encrypted cloud and will only be used with your permission.
Liposuction Surgery
When it is time for liposuction surgery, patients are brought to the operating room and introduced to their team. Patients have time to get acquainted with the room and use the bathroom one more time needed.
Once in the operating room and comfortable, we play music of the patient's choice to calm and relaxing. From there, we conduct a "timeout" which is similar to a preflight checklist. During the timeout, the surgical staff triple checks the patient, procedure and ensures everything is in order. Similar to NASA, we don't take any chances.
To begin the procedure, Dr. Neinstein gently injects numbing solution into the small incision sites. Next, the surgical team prepares the areas with anti-septic and Dr. Neinstein scrubs in and puts on a surgical gown, gloves, and cap to prevent infection.
Dr. Neinstein then places the numbing fluid under the skin into the fat. This is the "tumescent" phase of the procedure. The treated areas instantly become numb and patients feel some slight pressure when the fluid is going in.
The numbing fluid recipe must be coordinated by a plastic surgeon and liposuction specialist who performs the procedure regularly and is well versed in the pharmacology of lidocaine to ensure there is no chance of toxicity.
The other key component of the numbing solution is adrenaline this will reducing bruising. It takes approximately 20 minutes to work
During the procedure patients are asked to move around from time to time to give the best possible angle for the procedure. Some patients enjoy watching their procedure and some choose to wear eye masks. Those with deeper sedation will not experience any part of this.
Once the liposuction numbing fluid is prepared Dr. Neinstein uses VASER liposuction to melt the unwanted fat. He then uses very small (stir stick-sized) cannulas with the microaire liposuction system through the same incision to gently remove the unwanted melted fat. To finish the procedure in most circumstances, plasma skin tightening is used. Again, the same small incision is used for ionized helium or plasma device to work shrinking the skin itself and shrinking the skin down to the muscle.
At the end of the procedure, once Dr. Neinstein has checked the area visually and manually multiple times, nurses prepare patients to go home. We place a light absorbent pad over the incisions and provide a snug fitting compression garment to support healing. We then give patents a light snack and some juice to enjoy while we review post procedure instructions with them and their caretaker. Patients without an escort home are monitored in recovery for a longer period.
Liposuction Recovery & After Care
Patients feel tired and a bit sore the day after surgery. General recovery guidelines are as follows:
We ask patients to finish their antibiotics until the pill case is empty and take the anti-nausea medication as needed.
Dr. Neinstein prefers patients to use the valium and Percocet for the first 24 hours to ensure a smooth healing period.
Patients should have a light meal that has very little salt and drink plenty of water.
Patients will notice some of the remaining numbing fluid drains out and this is 100% normal. The fluid may be pink, rest assured that it is numbing fluid mixed with a drop or two of blood and not blood.
Patients may change the pads under the garment as needed and may take the garment off and shower. We ask patients to take the garment off on the bed as blood pressure will likely drop and we don't want them to faint.
Take a light shower and allow the shampoo to run over all incisions. There is no need to scrub them. After you pad dry place a small amount of bacitracin on the incision and put the garment back on.
Patients may take the garment off from time to time throughout the day to help prevent ridges from forming. For the first three days we ask patients to lie down or sit up as much as possible because sitting can create folds and ridges.
All patients should take stool softener until they have a normal bowel movement to prevent painful constipation. The narcotic medication can really bind up the gut and it can be quite unpleasant.
During the three weeks after surgery we have found that a low salt plant-based diet will have anti-inflammatory effects and promote healing.
Patients weight typically goes up because of retained water and dense scar tissue in some. This is normal and will start to come off around the 3rd or 4th week.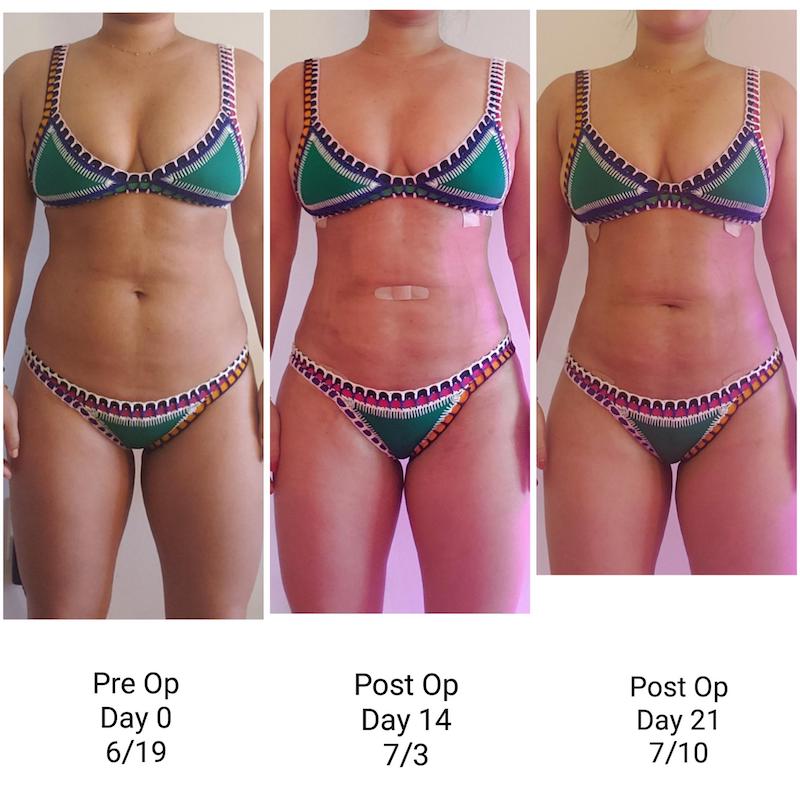 More About the Garment: Dr. Neinstein has evaluated and tried every garment manufacturer. Currently, we feel the Marena garment company is the best combination of form, function, and comfort. We have found that wearing the garment 24/7 or as much as possible for three weeks followed by wearing it at night for 3 weeks helps counteract the swelling caused by the procedure. If the garment is starting to feel too big as you shrink simply go on the marena website or amazon and order a smaller size of the same version. They are machine washable.
Follow Ups and Post-Operative Treatments
We call each and every patient the night of surgery and are accessible 24/7 for any questions or emergencies. Dr. Neinstein believes the healing process is physical and mental and we constantly help patients adjust. Every patient is different in this sense and our staff adjust to unique needs.
Dr Neinstein will typically want to see patient within a week of surgery himself to ensure there is no abnormal collections, bruising, or infection. It is always easier to treat issues early on as opposed to leaving them to fester. After that we usually see patients at 1 month, 3 month, 6 months, and 1 year after surgery.
Most scars will fade to a blemish in about 3-6 months.
Lymphatic Drainage
Neinstein Plastic Surgery offers lymphatic drainage as part of after care. This old technique described in the 1920's in Europe was initially used and still is to remove excess fluid in the body built up by cancer. Many liposuction specialists in South America particularly Brazil and Colombia have adopted it by highly trained individuals to help rid the body of swelling fluid and scar tissue. Most patients will need 1-2 sessions (included) and if they would like more, we can organize a package.
Venus Legacy Radiofrequency
Venus Legacy uses multipolar radiofrequency. It feels like a hot stone massage. The device moves along the top of the skin and applies heat below the skin. This helps soften scar tissue and firm up skin. We include one session but more can be purchased.
EMSculpt
The use of electromagnetic muscle stimulation with the EMSculpt device has revolutionized abdominal liposuction. For the first time we can really promote lasting change. We can start the treatments a week after surgery. We have found that the treatments actually help reduce swelling and promote healing. Each session is the equivalent of 20 000 sit ups, and we suggest patients do 4 sessions for maximal results.
Liposuction Results
We have found that most swelling, scar tissue, and bruising really start to come down at the second week. Patients will typically be able to return to work in 2-3 days and light exercise in 2-3 weeks. Some patients will obtain their maximal results at 3 months and some may see changes for up to a year
The goal of this whole process is to give patients an opportunity to enjoy their life with the best version of themselves. Almost all patients find the surgical change incredibly motivating and go on to live a healthier, happier, more fulfilling life.
Liposuction Cost NYC
Neinstein Plastic Surgery is committed to helping each and every patient achieve the body they deserve. Learn more about what liposuction costs or contact us  today to book your consultation with a liposuction specialist.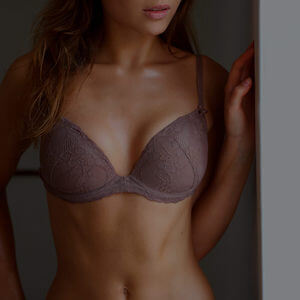 Tumescent Minimally Invasive Lipo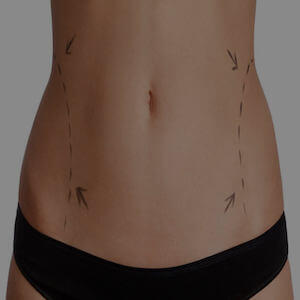 Lipo 360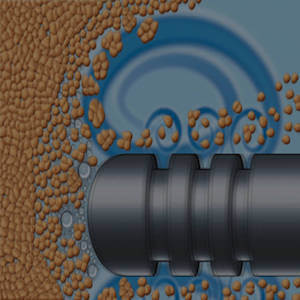 Vaser Lipo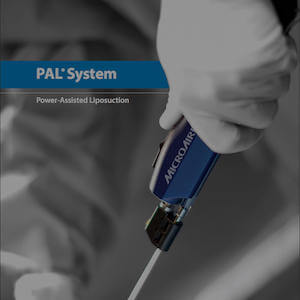 Power Lipo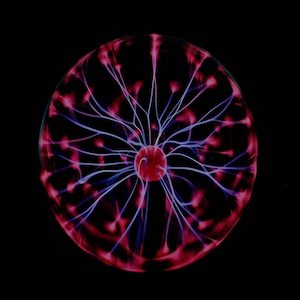 Plasma Lipo
Male Lipo