Please complete the form below to request your consultation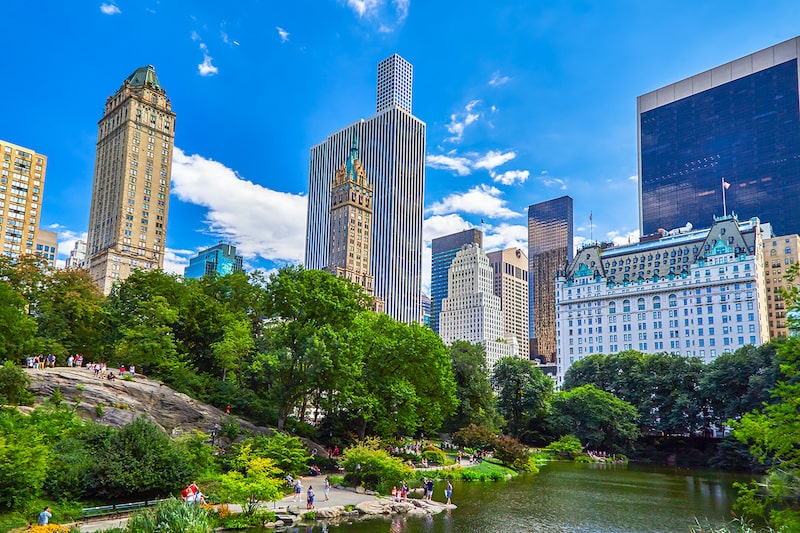 Neinstein Plastic Surgery
4 W 58th St 12th Floor New York, NY 10019 (212) 249-0949 phone (212) 504-9516 fax
Upper East Side Office Tour
New York Plastic Surgery & Cosmetic Surgery
Upper East side Location, World-Class Results
Neinstein Plastic Surgery is located in the Upper East Side of NYC.
Dr. Neinstein and his team specialize in minimally invasive liposuction, male liposuction, plasma liposuction, Vaser liposuction, lip fillers, facial rejuvenation, and liposuction for the abdomen, arms, back, bra bulge, neck and thighs.
Neinstein Plastic Surgery serves New York City liposuction patients, as well as patients from around the country and overseas.