DR. CHRIS FUNDERBURK
NEINSTEIN PLASTIC SURGERY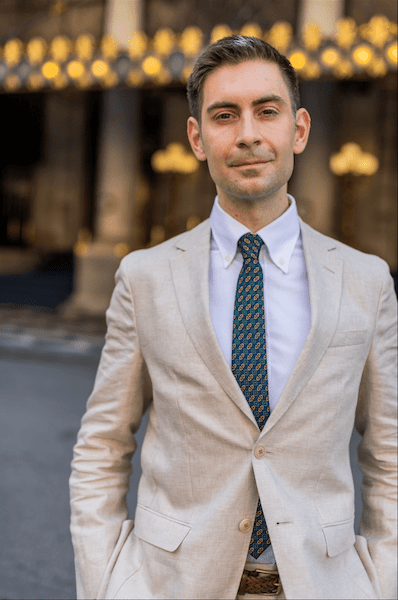 Meet Dr. Chris
Dr. Funderburk brings a fresh perspective to Plastic Surgery. With a focus on male sculpting, hair growth, and injectables, Dr. Funderburk helps Neinstein Plastic Surgery further evolve.
Dr. Funderburk has an impressive pedigree in education. He started his medical journey at Emory University in Atlanta. He was accepted to the prestigious Plastic Surgery training program at Dartmouth and complete the same world-renown Cosmetic Surgery Fellowship as Dr. Neinstein, here in New York City. His passion for surgical excellence and compassion for patient care drew Dr. Neinstein to Dr. Funderburk.
Dr Funderburk is not only completely trained in General Surgery, Plastic Surgery, and Cosmetic Surgery, he is personally trained in liposculpting by Dr. Neinstein.
Dr. Funderburk has been thoroughly trained in Vaser liposuction, plasma skin tightening and microaire power assisted liposuction. The nuances that Dr. Neinstein has learned through his years of experience have been passed on to Dr. Funderburk.
To set up a consultation with Dr. Funderburk please email either [email protected] or [email protected]
Dr. Funderburk Before & After Photos