Lose Fat and Tighten Your Abs, Just By Lying There
Dr. Ryan Neinstein recently contributed to a Bloomberg feature that take a look at Emsculpt's new cutting edge technology.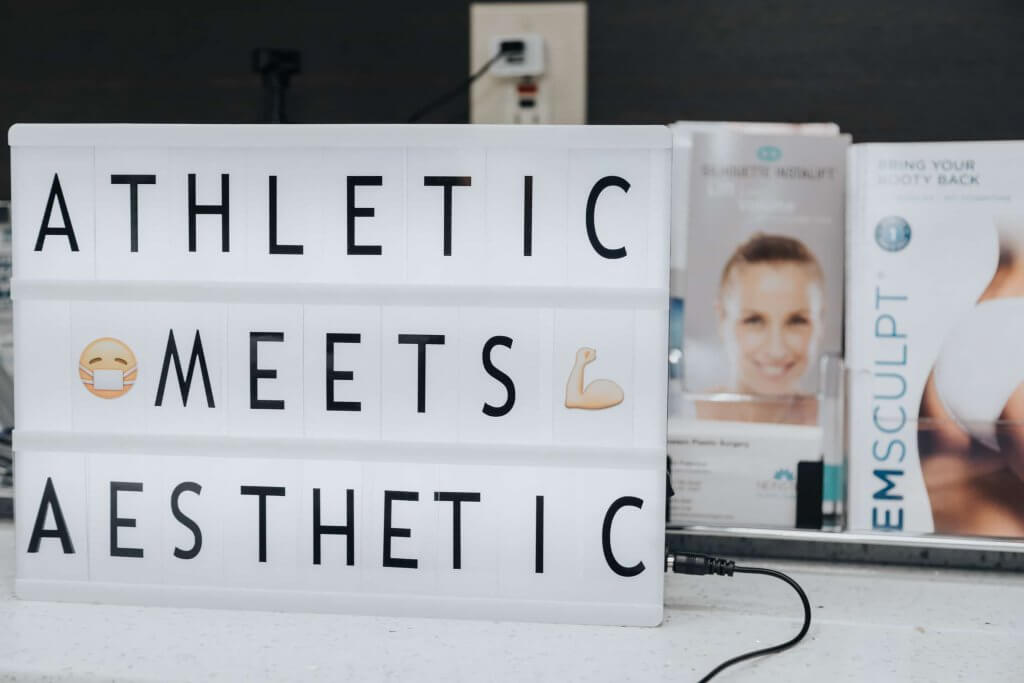 "'Some people call it 'roids without the rage,' explains Dr. Ryan Neinstein, a board certified plastic surgeon on the Upper East Side of Manhattan. He's describing a new technology that zaps his patients' ­abdominal and gluteal ­muscles to the
tune of thousands of crunches and squats in one session. 'We like to say it's 'athletic meets aesthetic.'!"
Read the full article.
Interested in Learning More About Emsculpt Body Contouring?
Contact Neinstein Plastic Surgery today to learn more about how we can help you achieve the look you want.