EMSCULPT BUTT LIFT IN NYC
New York Emsculpt Butt Lift
Emsculpt is a new non-surgical
body contouring technology
that builds and sculpts muscles.  One of the primary uses of the device's high intensity focused electromagnetic technology is non-invasive butt lifts and toning of gluteal muscles through advanced
science
. In a recent clinical case study*, the safety and efficacy of this ground-breaking butt lift technology was tested. Below, we've included the highlights this case study to help our patients better understand Emsculpt for butt lift and the before and after you can expect.
Emsculpt Case Study: Butt Lift
75 patients received 4 bilateral treatments on their buttocks, then evaluated one month post-treatments.
85% of the Emsculpt patients reported significant improvement in the appearance of their buttocks and 79% of patients reported improvement in their confidence.
80% of the patients felt their buttock was more lifted and toned right after their last treatment.
Patients of the clinical study reported improvement in buttock laxity and tightness post-treatment.
Patient before & after photos revealed improvement in shape, tone and fullness of buttocks.
*C. Jacob M.D., B. Kinney M.D., M. Busso M.D., S. Chilukuri M.D., JD McCoy N M.D., C. Bailey, R. Denkova M.D.
Emsculpt has numerous muscle toning and body contouring applications. See our Emsculpt before and after gallery to see real patient results from our NYC practice.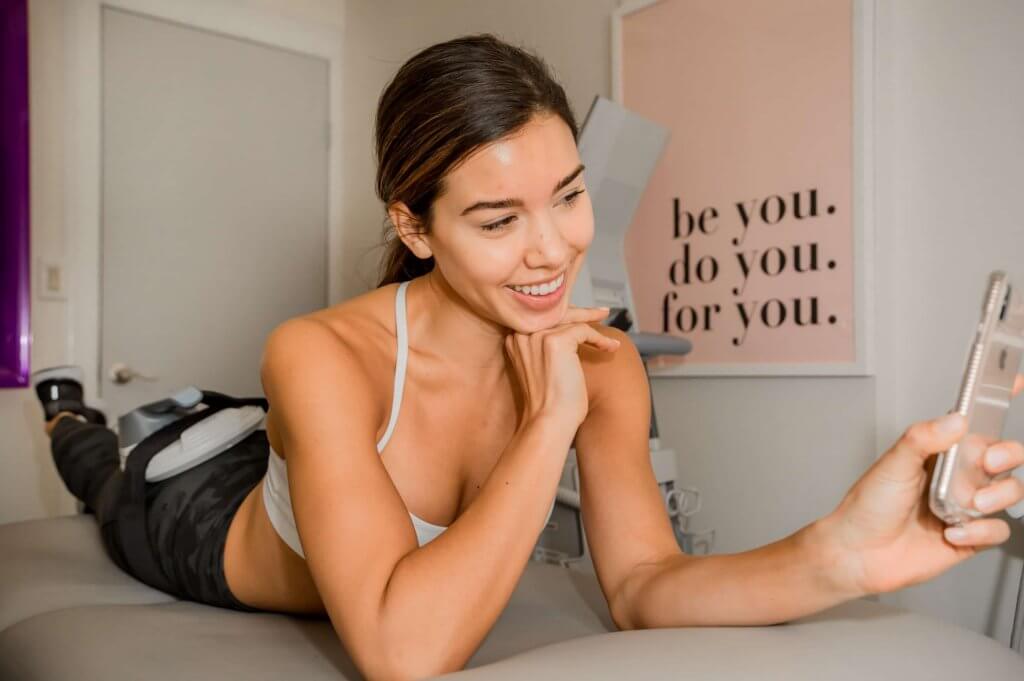 EMSCULPT BUTT LIFT COST NYC
Neinstein Plastic Surgery offers special Emsculpt pricing and introductory packages. If you are ready to begin building and toning muscle contact Neinstein Plastic Surgery today to 
book your Emsculpt
 body contouring appointment. We are conveniently located on the Upper East Side of NYC, and our staff is eager to help you achieve your desired look.
"I went in for EmSculpt and it was a wonderful experience from start to finish...I'm looking forward to my next session!"